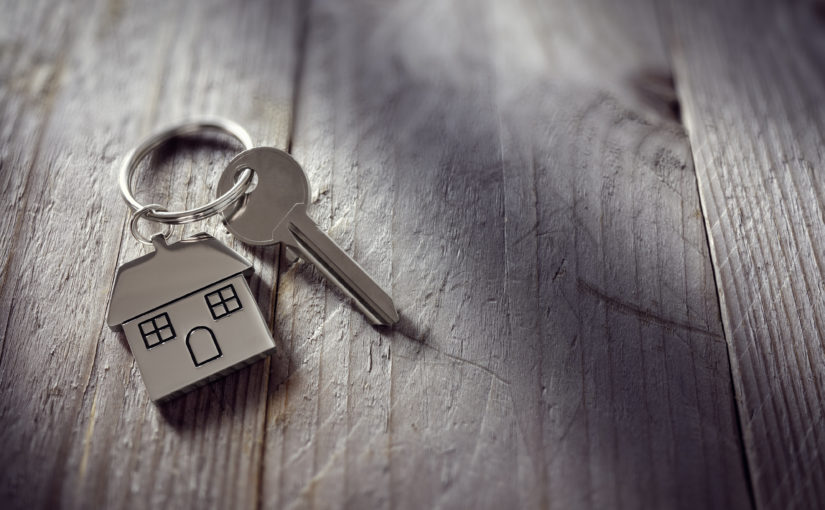 Before making any demands for service charge, landlords of dwellings must ensure that they have complied with section 48 of the LTA 1987. This requires landlords to supply their tenants with an address in England and Wales for service of notices. Until this notice is served, no rent, service charge or administration charge is due from the tenant (section 48(2), LTA 1987).
It may be practical for the landlord to include this information:
If the landlord is granting a new lease, in the lease itself; or
If the landlord has acquired property which is subject to a tenancy, in the notice to the tenant of the assignment, and of the new landlord's name and address, which is required under section 3 of the LTA 1985.
In addition, any demand for service charge must:
Contain the name and address of the landlord so as to comply with section 47, LTA 1987. In Beitov Properties Ltd v Elliston Bentley Martin [2012] UKUT 133 (LC), the Upper Tribunal (Lands Chamber) held that sums demanded by a landlord under a residential lease had not become due, because the service charge demands contained the address of the managing agents, rather than the landlord's address; and
Be accompanied by a summary of the rights and obligations of tenants of dwellings in relation to service charges (section 21B, LTA 1985). In Tingdene Holiday Parks Ltd v Cox [2011] UKUT 310 (LC), the Upper Tribunal (Lands Chamber) clarified that the summary must be sent at the same time as the demand, not separately.
When service charge demands are issued after completion of the works or provision of the service, the landlord must issue the demand within 18 months of the landlord incurring the cost. If the demand is provided later than this, the landlord cannot recover the costs at all, unless a notice is served during the 18 months stating that costs have been incurred and that the tenant will be required to contribute to them by payment of a service charge (section 20B, LTA 1985).
Whilst many individuals believe a simple demand letter will be sufficient, that is not the case and the statutory requirements can make it difficult for some to get it right. The failure to properly prepare a formal service charge demand can be costly and attract cost penalties if Court Proceedings are issued and the demand has not been prepared correctly. Landlords and management companies should look to avoid problems by investing the time in getting the notice correct.
If you have any queries please contact Ben Jones in our dispute resolution team on 01872 265100 or drt@stephens-scown.co.uk.