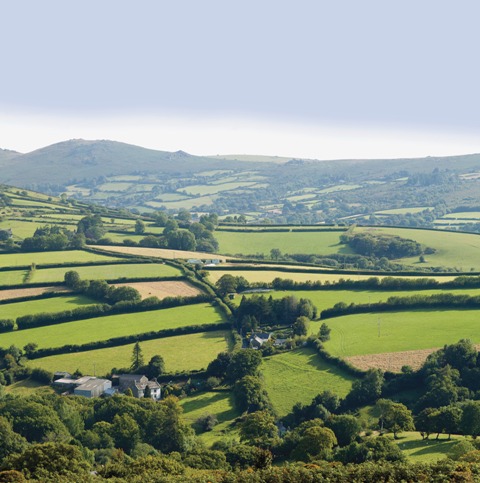 On the 15th April 2015 the Town and Country Planning (General Permitted Development) Order 1995 was replaced with the Town and Country Planning (General Permitted Development) Order 2015 ("the Order"). The replaced version consolidates changes that have been made over the last 15 years and implements new provisions.
A number of noteworthy changes have been made by the Order including the following:-
Timescales
Permitted development rights for larger home extensions are extended and now due to expire in May 2019;
Permitted development rights for extensions to non domestic premises have been made permanent (whereas previously this was time limited).
New Permitted Development Rights
New permitted development rights which have been introduced include the following to name just a few:-
Conversion of retail remises to assembly/leisure;
Conversion of amusement arcades/casinos to dwelling houses;
Introduction of click and collect facilities in the curtilage of a shop;
Installation of certain solar panels; etc.
Class Q Applications
Permitted development rights under Class Q (previously Class MB) of the Order deal with a change of use from agricultural buildings to residential dwellings.
Whilst previously if the local planning authority approved the permitted development application the development must have "commenced" before the end of three years from the date of the approval. The Order has changed this so that the development must now be "completed" before the expiry of three years from the date of the approval.
This will have a significant impact on those successful in applying for prior notification approval under Class Q. It will now be important to make sure that the development has begun with the momentum and capability to be completed before the three years expires.
There are a number of other small variations, including removal of the permitted development right for extensions to the principal elevation of a property which does not front the highway and changes to the description of the use classes.
The introduction of the Order could be considered a positive move as now all permitted development rights are contained within one document. It does however mean that those wishing to utilise these rights will have to make themselves very familiar with the 162 pages of the Order! It is therefore important that legal advice is sought to ensure the best chances for a successful development.
The information in this newsletter is intended to be general information about English law only and is not comprehensive. It is not to be relied on as legal advice nor as an alternative to taking professional advice relating to specific circumstances. English law is subject to change and the information contained in this note will in time become out of date and may not reflect current legal developments. Whilst Stephens Scown LLP seeks to ensure that the general information contained in this note is accurate and up-todate,
no representation or warranty, express or implied, is made as to its accuracy or completeness and, therefore, the information in this note should not be relied upon. We recommend that you seek professional advice before taking action. No liability can be accepted by us for any action taken or not taken as a result of this information.