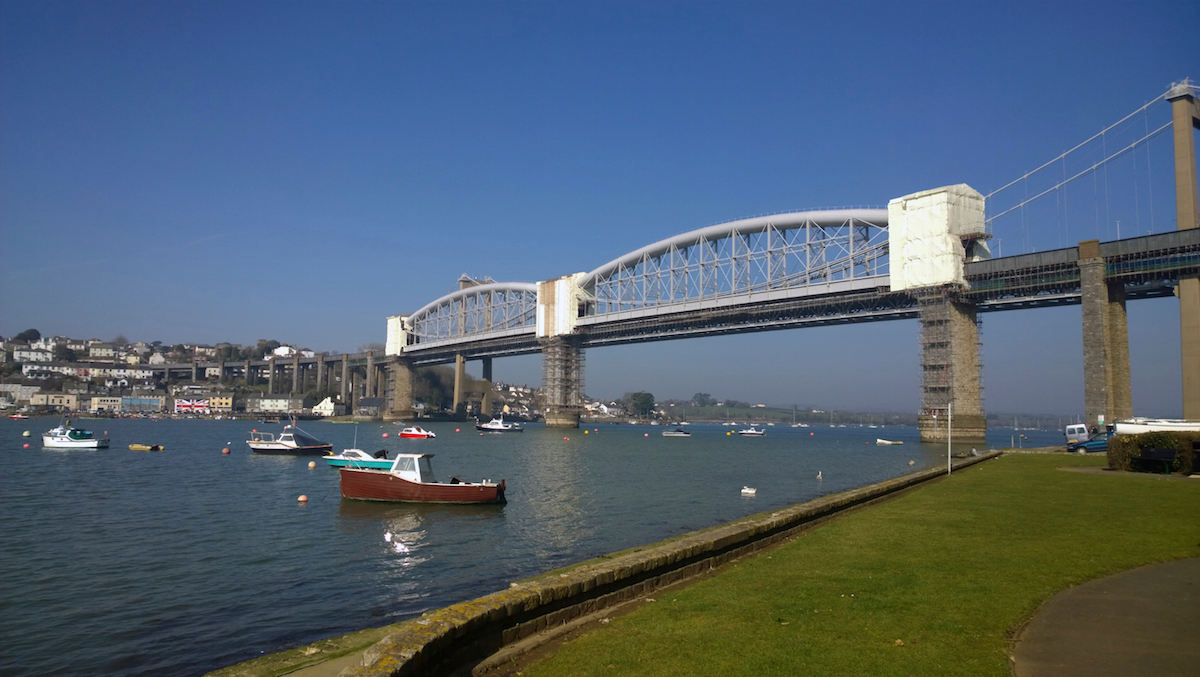 The result of the public referendum in St Ives – banning the purchase of new properties as second homes – has captured widespread attention, not just in the UK but around the world.
It is understandable that St Ives residents should want to find ways of making more 'affordable' property available to local people. However, there is a real concern that such a ban will not have the intended effects and indeed could make the situation worse.
We at Stephens Scown are acting on behalf of RLT Built Environment Limited who have sought permission to judicially review Cornwall Council's decision to publish the St Ives Neighbourhood Development Plan ('NDP') and to put it to a referendum.
Policy H2 of the NDP seeks to prevent any new housing development from being occupied as second homes. In order to obtain planning permission all new dwellings would therefore be subject to a restriction by a planning condition or a planning obligation prohibiting their occupation other than as a Principal Residence. Principal Residences are defined as those occupied as the residents' sole or main residence, where the residents spend the majority of their time when not working away from home.
Policy H2, has generated considerable debate locally as well as criticism by Government Ministers.
Planning and housing minister Brandon Lewis has stated that it would interfere with people's fundamental rights. He said: "Trying to control private ownership via the planning system will ultimately require intrusive state surveillance of every property." It is argued that such restrictions violate Article 8 of the Human Rights Act 1998, the right to a private life. It may be considered an unjustified interference with the private and home lives of the purchasers of new dwellings in the St Ives area.
Policy H2 is challenged on 8 bases, including that it fails to meet the statutory tests, is incompatible with the Human Rights Act, and that the reasoning for the policy was inadequate.
Chris Tofts, planning partner at Stephens Scown says: "Placing such a restriction on all new development will not provide for a balanced supply of housing as required in the St Ives area and nor does it take into account the objectively assessed needs of the area. The consequences of such a policy are in fact more likely to make matters worse than improve them – it is likely to concentrate second home ownership in the town centre and thereby exacerbate the very issues which it is said to address by driving the prices of central properties even further out of the reach of locals."
The outcome of the legal challenge to the St Ives NDP will be closely followed since it will have implications for other Neighbourhood Development areas.