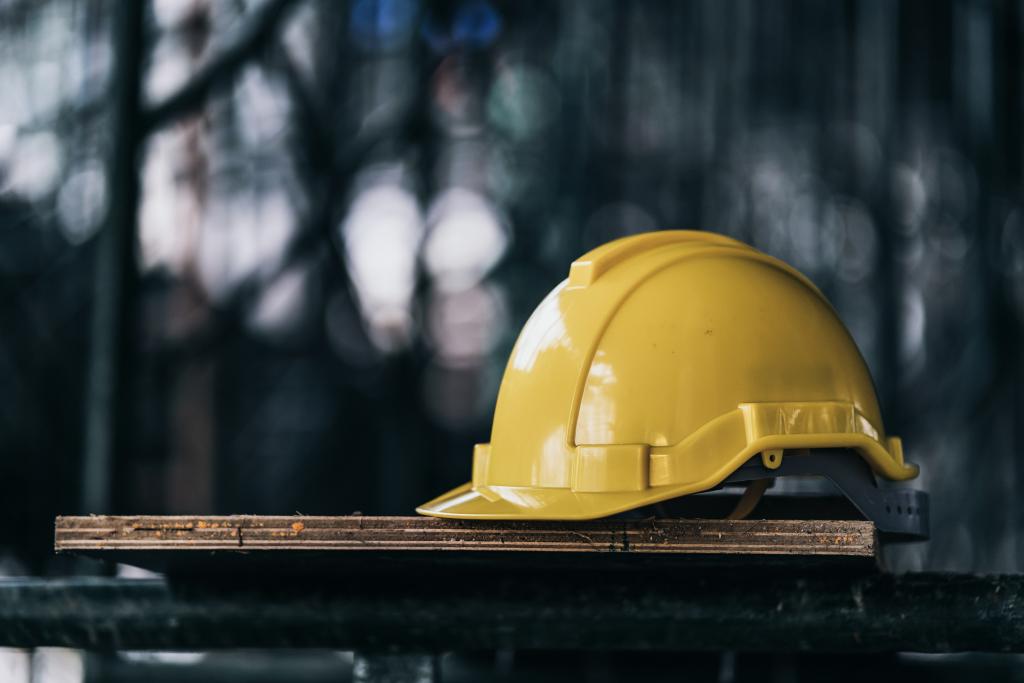 The prior approval process for certain permitted development rights, for changes of use, has left a number of applicants wondering whether they really do have the go-ahead following the expiry of the 56-day application period without a response from the Local Planning Authority (LPA).
What is the 56-day rule?
The process stipulates that if no response is received within the allowed 56 days, the application is deemed to have been allowed. However, that only applies in cases where the proposed development was capable of benefitting from the permitted development right in the first place.
If an applicant's proposal does qualify then it would have deemed consent. If it didn't qualify in the first place then the fact that the LPA didn't respond within 56 days makes no difference because the permitted development right was never available regardless.
Starting the development
This 'gap' can create great uncertainty for owners/applicants as to whether it is safe to make a start on the development. Depending on circumstances, it may cause further issues if an owner wants to mortgage the property or sell it if there is a question mark over whether the deemed approval provision really applied.
It is not uncommon for LPAs to issue refusal notices late. Such late notices are of no effect unless an extension to the determination period has previously been agreed. In any event, an owner/applicant might be better advised to take on the challenge of demonstrating deemed approval rather than appealing a purported refusal. This is because the scope of the Inspector's review would be wider in the latter than the former.
Certificate of lawfulness
To resolve the issue, it may be appropriate to apply for a certificate of lawfulness. Prior approval matters such as highways and contamination wouldn't be relevant. Instead, all that would have to be demonstrated is that (a) the proposed development met the eligibility criteria for the permitted development right; (b) an application for prior approval was made; and (c) that the LPA failed to respond within the required 56-day period.
Our planning team advises on all such matters relating to permitted development rights and recently gave evidence to an appeal hearing in a case where the LPA hadn't responded and then sought to argue that the right had never been available. The appeal was successful and the owner now has confirmation that they may proceed with the conversion of a barn into a dwelling.