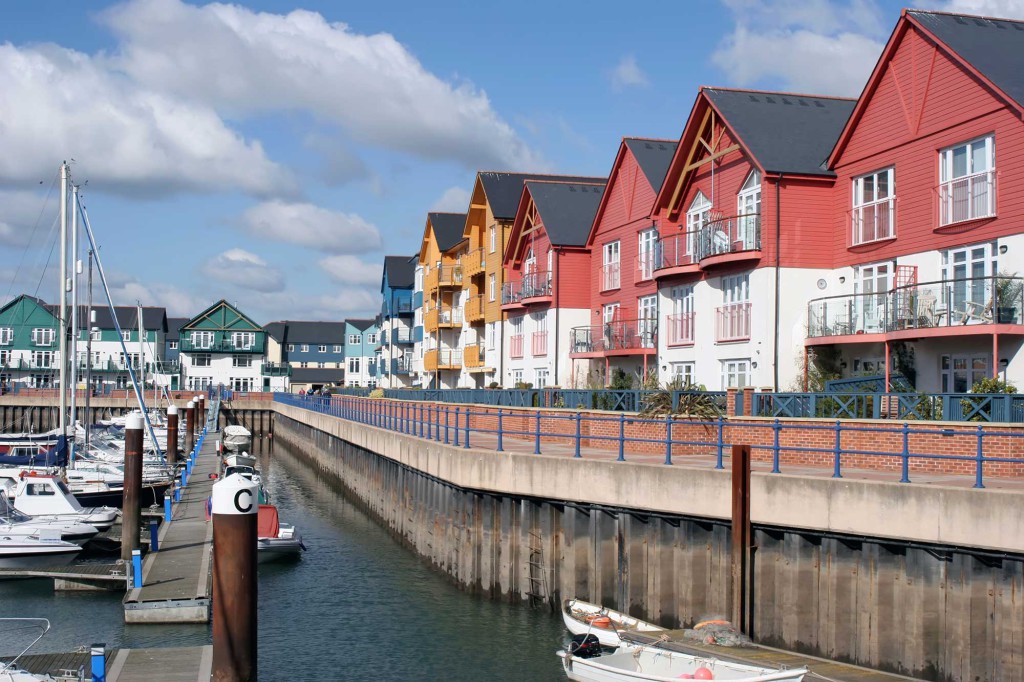 A recent tribunal case considered the disclosure of commercially sensitive information regarding a housing development and concluded that it should not be made public.
Even although the economic climate is improving many developers still find that it is not economically viable to provide affordable housing to the level specified in the Local Plan. In some cases this has led objectors to developments to request that Local Planning Authorities (LPAs) disclose viability assessments. To date, in the main, these requests have been refused. More recently objectors have sought to have viability assessments disclosed under the Environmental Information Regulations (EIR) and the Freedom of Information Act (FOIA). In one such case, the First Tier Tribunal (Information Rights) has recently ruled that the entirety of a developer's viability assessment need not be disclosed under the freedom of information rules.
A local resident made a freedom of information request to Southwark Council to try to discover why the development of Elephant and Castle's Heygate Estate was only providing 25% affordable housing, rather than the 35% required under the local authority's planning policy. When Southwark Council refused to provide the information, the local resident referred the matter to the Information Commissioner's Office, who ordered the full disclosure of the viability report.
Southwark Council appealed against this decision to the tribunal, who considered that the developer's financial model was a trade secret and that the harm caused to the developer by the disclosure of the full viability assessment would, when taken alone, outweigh the benefit to the public. Certain other commercially sensitive information, such as the developer's sales and rental calculations was also deemed not necessary to disclose. However, the tribunal went on to confirm that all other information requested must be disclosed.
However, the First-Tier Tribunal has come to a variety of conclusions on difference schemes and it is clear therefore that each case will be considered on its own merits.
The Elephant and Castle decision confirms that information submitted by developers can be exempt from disclosure, but only where the public interest in keeping the information confidential outweighs the public interest in disclosing the information.
Developers have been given some comfort that their financial models may not be deemed to be disclosable, but it is clear that they should give thought as to what parts of their financial models are commercially sensitive.
Developers are also reminded that an LPA may choose to disclose viability information under the EIR or FOIA and need not gain the consent of the developer before doing so.
Chris Tofts is an associate in the planning team. Please call him on 01872 265100 or email planning@stephens-scown.co.uk if you require any advice or assistance.