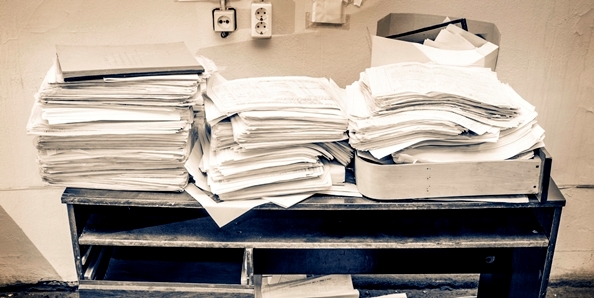 The Cutting Red Tape review of house building was launched by the government on 2 December 2015. Working with regulators, it aims to identify and remove unnecessary regulatory barriers to growth and associated costs to the house building sector, while ensuring necessary protections are maintained.
Cutting Red Tape will focus on uncovering the issues that have the biggest effect on house builders and seek the views of smaller firms to understand the unique pressures they face. The wide-ranging review will capture the experiences of all those involved in building homes, including developers, planners and trade associations.
The key starting points for the review are based on the priorities raised by the Task Force:
Roads and infrastructure rules for new housing developments
Environmental requirements, particularly EU rules such as the Habitats Directive and wider EU environmental permit requirements
Rules that affect utilities (such as electricity, gas and water – as well as broadband infrastructure)
It will also examine the way the law is enforced, as well as whether the rules themselves are proportionate and fit for purpose.
The review process includes the government collating and reviewing feedback from all those with an interest in the sector. The responses will lead to the government taking concrete steps to remove burdens on business, including any aspects of regulation, potentially simplifying its implementation and making it more cost-effective, efficient, proportional or consistent.
The review closes for comment on 13 January 2016; those interested in reducing the regulatory burdens associated with development and house building are encouraged to respond. Responses can be submitted via the Cutting Red Tape website here.
Rachel Baglow is a paralegal in the planning team in Truro. If you have any queries with regards to this review, then please don't hesitate to contact Rachel on 01872 265100 or email planning@stephens-scown.co.uk.