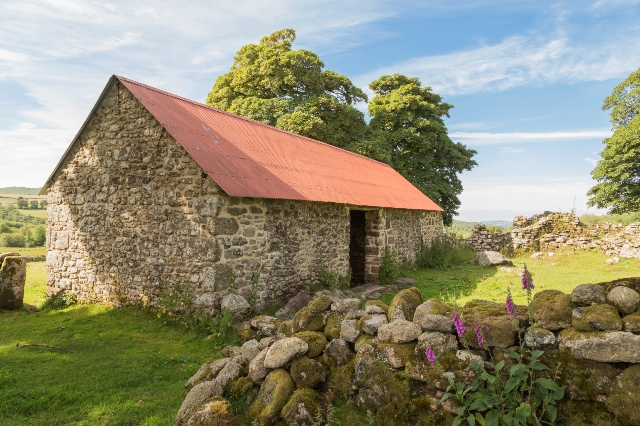 New planning rules introduced in April last year to allow agricultural buildings to be converted into houses without going through a lengthy planning process were initially greeted with much enthusiasm.
However, this early optimism soon faded as it started to become clear that many applications were being turned down. Only 10% of early applications in Cornwall were successful (and around 50% nationally).
The good news now, however, is that national guidance has recently been updated – meaning that far more applications should meet with success.
Chris Tofts, an associate and planning specialist with Stephens Scown in Truro, said: "After frustration for many, this updated guidance could be the shot in the arm landowners needed. Applications for conversions should now run much more smoothly."
There were a number of reasons why Local Planning Authorities were refusing applications, including:-
a) The works exceeded that which is reasonably required
b) The number of dwellings already on the agricultural unit being counted as part of the 3 which were allowed to be converted
c) The 'sustainability' of dwellings in the open countryside
d) and the application of the National Planning Policy Framework in such applications.
The updated guidance addresses each of these points. It clarifies the types of work envisaged to be within the scope of the new rights as that which would be 'reasonably required'; it confirms that the intention of the legislation is to allow for the creation of 3 new buildings; recognises that the new buildings are unlikely to be in village settlements and may not be able to rely on public transport for their daily needs; and clarifies the limited extent to which the National Planning Policy Framework is relevant.
Chris Tofts said: "Following a series of restrictive interpretations by Local Planning Authorities, the new guidance should now help to mean that these rights can be used in the way that the government originally intended, and make them really useful for rural landowners."
As well as being good news for new applications, it could also help old applications which were originally refused – with the prospect that landowners whose applications have been turned down can now resubmit them in the light of the new guidelines.
Chris Tofts is a senior associate in the planning team at Stephens Scown LLP in Truro. He can be contacted on 01872 265100, by email to planning@stephens-scown.co.uk.