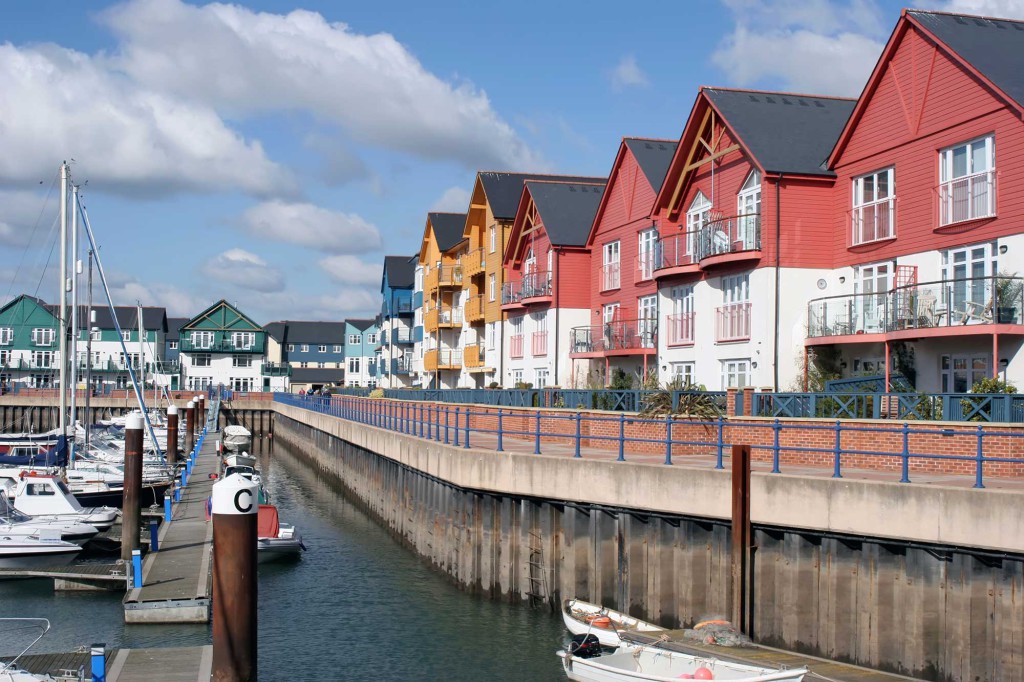 Davina Haydon, dispute resolution partner, considers some high profile cases where children have been in dispute with their parents.
2015 has been a very significant year for court judgments involving claims by adult children over the distribution of property/assets in large family estates.
One senior Counsel with whom we work regularly in the Stephens Scown inheritance and trusts disputes team was involved in one of these cases.
Back in February, Leslie Blohm QC was successful in the so-called "Cowshed Cinderella" case which saw his client, Eirian Davies, awarded £1.3million by the High Court based on the doctrine of proprietary estoppel.
Eirian's case was founded on the fact that since the age of seventeen she had been working long hours on her parents' dairy farm, without full payment, having been promised the farm by her parents from the outset and on many occasions since. These promises had been made to her privately and were often repeated and confirmed by her parents in public. They also showed her their Wills confirming they had left her the farm business. All of this assisted Miss Davies when she and her parents fell out.  They tried to evict her from the farm and at that point she made her claim.
Both the High Court and the Court of Appeal were satisfied that Eirian had worked around 20 years for her parents on the basis of these promises and that she had worked to her detriment.  While her sisters were said to have partied the nights away – she was working all hours on the farm without full payment hence her fairy-tale name in the popular press.
However, she did not recover all she sought.  The farm and the farming business were worth over £4million so her award of £1.3million was a fraction of this – but sizeable nonetheless. The High Court considered it was the appropriate sum to award considering the detriment she had suffered over the years. No doubt, a factor in the decision was that the parents were still living (and Eirian was relatively young) whereas these disputes usually arise after the parents have died and when the child is still running the farm and protests that the estate has not been left in accordance with lifetime promises.
Another case that made headlines this year was Ilott v Mitson. This involved a claim under the Inheritance (Provision for Family and Dependants) Act 1975 by an adult daughter against her mother's estate. Mother and daughter had been estranged for many years as the daughter had married her childhood sweetheart without her mother's approval. When her mother died Heather Ilott discovered that she had been ruled out of her mother's Will with the £486,000 estate being left entirely to three charities.
As with many cases this was very fact specific and one of the factors that the court took into consideration was that Heather Ilott was quite poor and largely dependent on benefits. Despite the estrangement from her mother the Court of Appeal considered she was still entitled to make a claim for reasonable financial provision from her mother's estate under the 1975 Act and that she had not been reasonably provided for by her mother.  She was awarded some £164,000 from her mother's estate, which diminished the charities' shares considerably.The moral of both cases is that if you have difficult family relationships and are thinking of making decisions or a Will which might be challenged in future, you need to take sound professional advice as soon as possible. While those of us in Stephens Scown's inheritance and trusts disputes team can deal with the disputes and challenges if they happen, it is best to avoid them in the first place by making clear and reasoned decisions and discussing all possible scenarios with the solicitor advising you on your Will and estate or succession planning. Our private client teams across all three offices can help in this respect.
If you have a query or question for Davina Haydon please call 017266 74433 or email drsa@stephens-scown.co.uk.