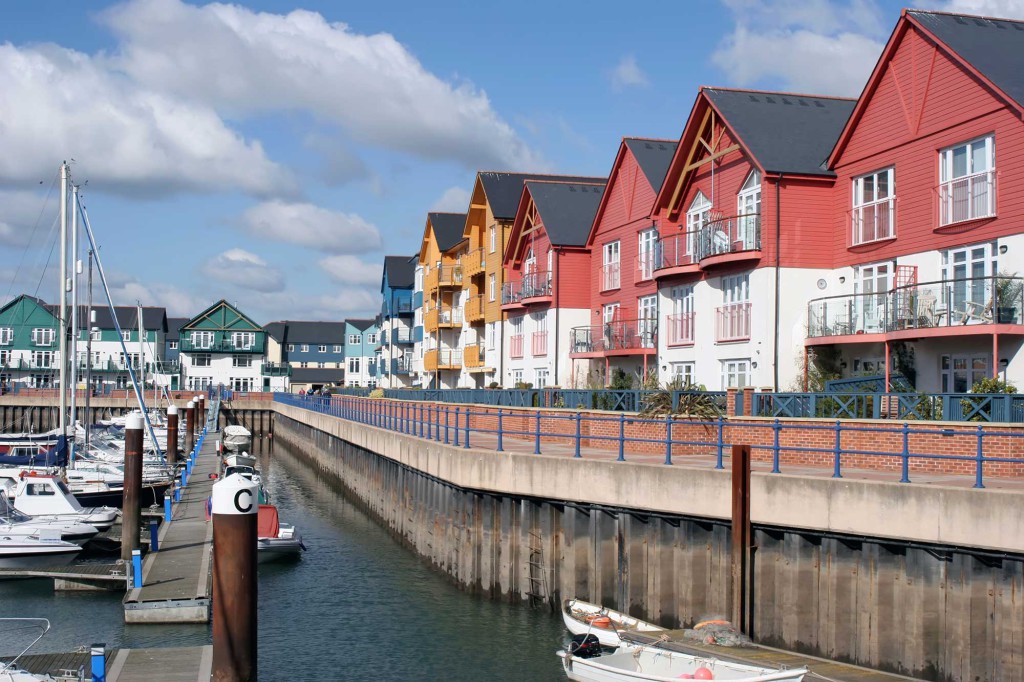 Thousands of people from Europe who are currently in Britain may potentially be affected by the UK's exit from the European Union. Things look very uncertain for Britain's relationship with the rest of Europe, so what might it mean personally to those who have established themselves in the UK?
Firstly it would be the end of the fast-track EU-only lines at passport control; the return of work permits for employees; the abandonment of reciprocal public healthcare arrangements; tighter restrictions on studying and doing business; possible higher taxes on foreign property ownership and cash transfers between member states, and the treatment of foreign pensions to name a few.
The practical consequences of the UK's exist from the European Union,  for the approximately 2.4 million EU citizens that are in Britain and nearly 2 million Britons estimated to be living on the continent are not yet clear. For migrant workers, it will all depend on whether the UK government decides to negotiate free movement, or if they will impose a visa system. This in turn will have an effect on the right of permanent residence (PR) in the UK. Permanent residence was introduced by Directive 2004/38/EC (the Citizens' Directive), which was transposed into the UK by the Immigration (European Economic Area) Regulations 2006 Permanent Residence (PR) is a separate status from Indefinite leave to remain and is derived solely from European Union (EU) law. It is no longer possible for EEA nationals or their third country national (TCN) family members if they are residing in the UK under EU law to apply for Indefinite leave to remain under the immigration rules. However, PR is acquired automatically on meeting the relevant conditions. An application is therefore, made to confirm rather than to obtain permanent residence, and there is often no need for an EEA national living in the UK to make such an application. The usual situation where permanent residence has to be proved is in the context of an application by their third country national family member prior to the expiry of their 5-year EEA residence card. It also arises in benefits cases where EEA nationals are seeking to show that they have acquired permanent residence and hence have access to more benefits. However, with the forthcoming referendum on the UK's continuing membership of the European Union now coming closer, some EEA nationals may need to prove their settled status and we would recommend that EEA nationals to protect their immigration position by naturalising as British citizens or at least applying for confirmation of their permanent right to reside in the UK. It is very important that EEA nationals seeking to do this are aware that, unless certain exemptions apply, from the point they obtain British citizenship, they, and any family members, may no longer have an EU right of residence in the UK, including a right of permanent residence.
It is also important to note that, from 12 November 2015, EEA nationals or their third country national family members relying on a European Union's permanent right of residence in citizenship applications are required to submit with their application, a permanent residence card, and document certifying permanent residence. Previously, it has been sufficient to provide evidence of the relevant person having acquired permanent residence. Now, the relevant document confirming permanent residence will have to be obtained first from the Home Office to accompany the citizenship application.
Veera Thakur is an immigration specialist in the immigration team at Stephens Scown. She can be contacted on 01392 210700 or by email to immigration@stephens-scown.co.uk.