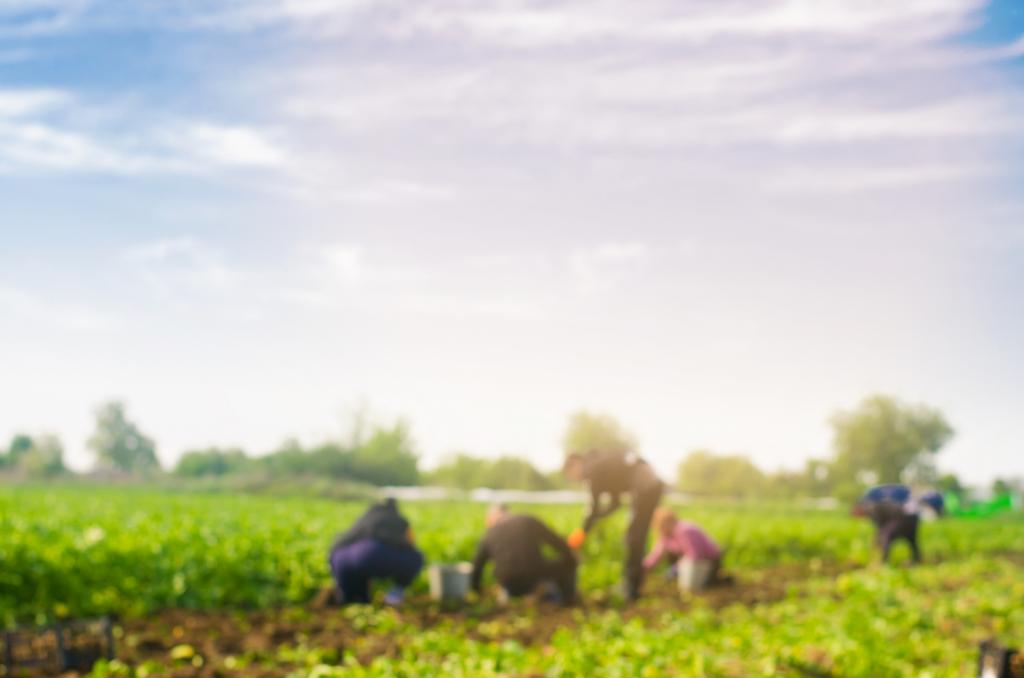 An important opportunity has started that will allow businesses and their associations to shape the Government's migration strategy.
Migration strategy
The Shortage Occupation List is going to be reviewed by the Migration Advisory Committee ('MAC') who yesterday (27 February) called for evidence from businesses and individuals with relevant knowledge. This is important given that many businesses are experiencing staff shortages in various sectors including construction, logistics and hospitality who are unable to fill vacancies using the immigration system in its current configuration.
The list, which provides for roles which cannot be typically sponsored and offers discounts to applicants/employers, was updated last year to include care workers. It was not previously possible to employ care workers from overseas because they were considered to be 'low skilled' under the UK's Skilled Worker scheme. However, following a recommendation by the MAC, they were added to the Shortage Occupation List and employers can now employ them.
The MAC were particularly impressed by the evidence of shortages in the care sector submitted by the Social Care commission. This prompted the Government to include care workers onto the Shortage Occupation List.
How to get involved
Industry experts, businesses and associations should consider carefully the points made by the MAC in their call for evidence and the example of the Social Care commission.
'Evidence needs to suggest that an occupation (or a specific job within the occupation) requires substantial training/qualifications and prior experience …'.
There's an indication that temporary inclusion of roles onto the Shortage Occupation List will be considered if there's evidence where occupations are facing unexpected and severe shortages and it's impossible to recruit residence workers.
More details can be found here:
Shortage Occupation List: call for evidence 2023
You can also contact our specialist Immigration team for more information.