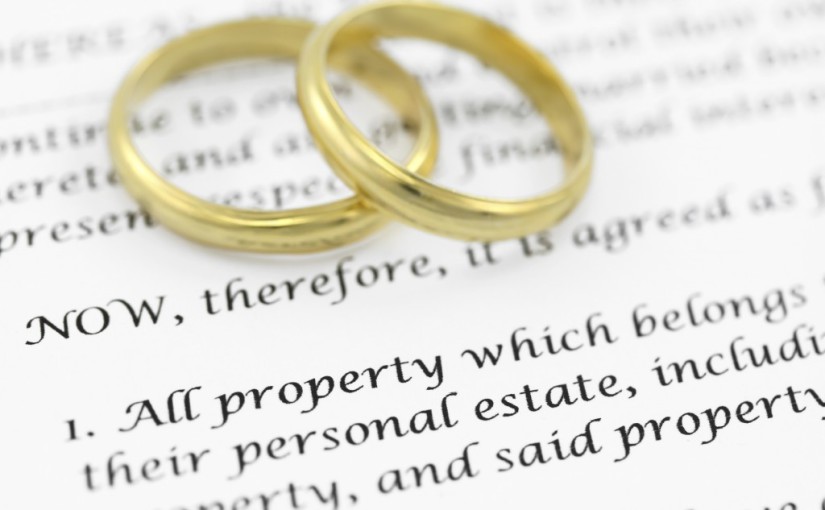 The government is introducing new measures to tackle sham marriages after the Courts found that obtaining permission to get married from the Home Office in the form of a Certificate of Approval  to be incompatible with the European Convention on Human Right.
The new reforms will increase the notice period of giving notice for marriage and civil partnerships in England and Wales to be extended from 15 days to 28 days for all marriage.
In cases where the marriage is between a non-EEA national with limited or, no immigration status in the UK, the registrar will have no option but to refer such cases to the Home Office to investigate further. The Home Office will have 28 days to carry out their investigation and in some cases this can be extended to 70 days.
Previously, a registrar was only obliged to inform the Home Office of any notices of marriage, where they suspected that the couple before them were entering into a sham marriage. However as from 2nd March 2015, all proposed marriages and civil partnerships involving a non-EEA national with limited or no immigration status in the UK will be referred by registrars to the Home Office.
Where the Home Office identifies a sham marriage, the Home Office now has the power to increase the 28 days notice period to 70 days. During this period, the Home Office will carry out further investigations. During these investigations, the couple will be expected to co-operate with their investigations e.g. by attending an interview or providing relevant information and documents. Non-co-operation with the Home office's investigation will result in a notice being sent to the Superintendent registrar and this will result in the couple not being able to marry or enter into a civil partnership.
Where a sham marriage or civil partnership is established or suspected, this will mean, any subsequent immigration application based on the couple's relationship (even if the Home Office has allowed the certificates to be issued, and the marriage or civil partnership has taken place) is likely to be refused after a fresh assessment of the genuineness of the couple's relationship has been made.
British couples will have to give 28 days notice of their intention to marry or form a civil partnership but will not be subject to the referral and investigation scheme.
Marriages in the Anglican Church.
All couples who are marrying in an Anglican Church will have to complete civil preliminaries before marriage, and will be subject to the new 28 days notice period. However, if they include a non-EEA national with limited or no immigration status in the UK, they will be referred by registrars to the Home Office and may potentially be subject to the extended 70 day notice period.
Should you require any further information on this article please contact: immigration@stephens-scown.co.uk