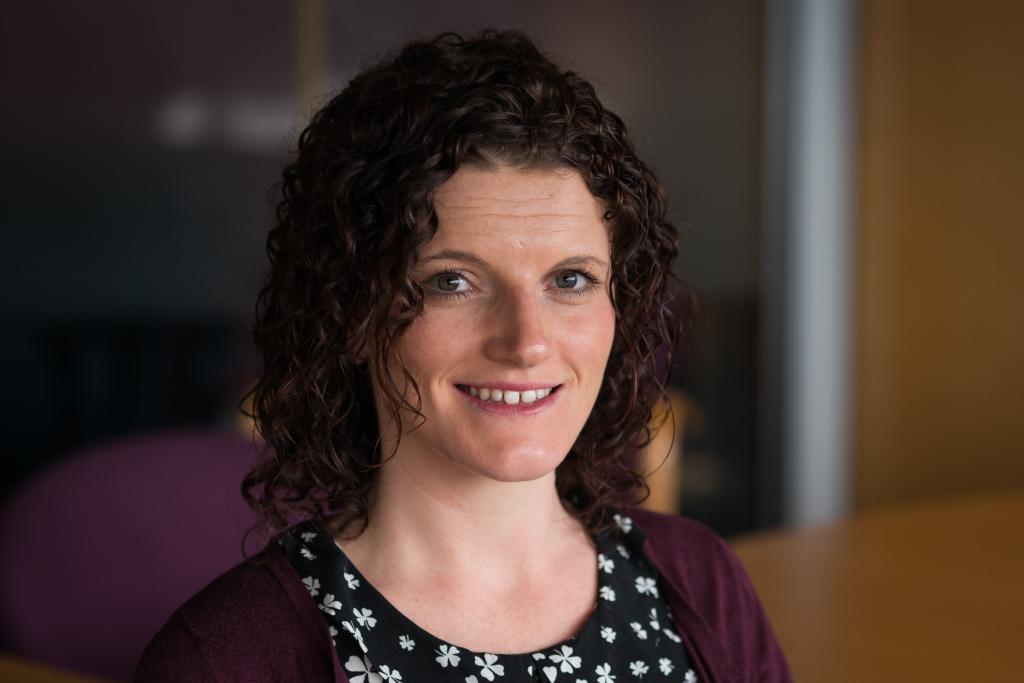 In this series, we introduce some of the people that make up Stephens Scown. We learn about their expertise, what drew them to join the legal profession and find out a little bit about who they are outside of the workplace.
Here we introduce Lisa Mulholland, head of our Immigration team.
Can you share with us a little bit about your role and a typical day?
As head of the immigration team at Stephens Scown, my role consists of helping private and corporate clients navigate the complex and ever changing immigration system in the UK. As the law in this area is so fast paced, my job changes constantly which keeps me on my toes. Over the years I have developed a particular specialism in assisting businesses in the Healthcare sector. My role ranges from assisting healthcare clients in applying for sponsor licences and employing overseas nationals, helping them to get the best people to grow their businesses in a compliant manner, to providing training on maintaining their licence, preparing for compliance visits and carrying out right to work checks. The immigration process in the UK can be very daunting and my role is to take the burden off our clients by handling their immigration matters on their behalf, achieving positive outcomes for them and establishing long standing relationships along the way.
Why did you specialise in immigration law?
When I decided at a young age that I wanted to be a solicitor, the driving force behind this was to help people. I have always known that I wanted to specialise in an area that has a human focus and I was also interested in civil liberties and human rights. As I have learnt more about legal practice over the years I have discovered that helping businesses with their immigration matters is also very interesting and rewarding in a different way. Immigration law is all about helping people, but also allows me to problem-solve for businesses – it really is the best of both worlds! Working for businesses in the healthcare sector is extremely fulfilling, important and varied.
What do you love most about your role?
The single thing I love most about my role is the ability to really make a difference to people's lives, often forming bonds over many years and solving client's problems – which helps them focus on the running of their organisation sound in the knowledge that we are here to advise them on all matters immigration related. Hearing clients tell other people that I am pretty much part of their business is the best accolade I could hope for. I also love travel and culture and have learned so much about different places in the world over the years through hearing our client's stories.
How do you spend your time outside of work?
Outside of work I love to travel and learn more about different cultures. I like photography, coin collecting, walking on the beach and cuddling my two cockapoo puppies who are utterly adorable (but maybe I am biased!). I am also a big sport fan and like to tell really funny jokes – my team may dispute my joke telling skills but I think they are just jealous! In my spare time I am also a Special Police Constable which is very rewarding! It has also given me an insight into what an important role police officers have in our society and allows me to give something back to the community.
If you weren't a lawyer, what you be and why?
This one is easy for me – a forensic psychologist! I have always been interested in why people commit crime and the psychology behind it – it seems like a really interesting job! It may be that I have watched far too many episodes of Silent Witness over the years.
What does it mean to work for Stephens Scown, what makes us different?
Stephens Scown is a great firm to work for and I really feel proud to be part of such a progressive firm. You can tell everyone in the firm really cares about our clients and each other, which is so refreshing. This motivates me to go into work every day. I feel that the firm is committed to developing its staff and I have experienced this first hand. I could not be more grateful for the support I have been given over the years across the firm. As a firm we are hardworking, but we also like to have fun. This is important in creating a cohesive team and Stephens Scown has got the balance right.