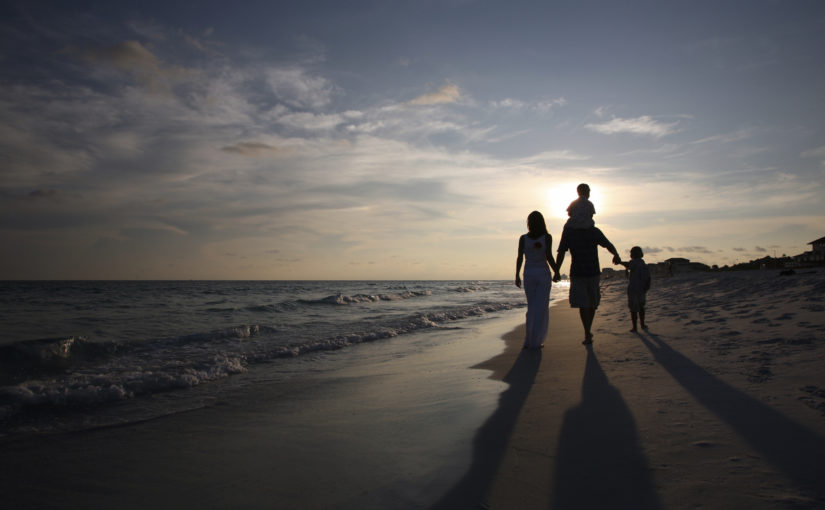 The High Court has awarded an elderly gentleman a life interest in his late wife's home, depriving the deceased's son from receiving his inheritance for an unknown period.
In Banfield v Campbell [2018], Mr Banfield had lived with the deceased for some 20 years following the death of her husband; however, the deceased left the majority of her estate to her son despite their long relationship.
Mr Banfield made a claim under the Inheritance (Provision for Family and Dependants) Act 1975 ("the Inheritance Act") for financial provision from his late partner's estate. The estate was estimated to be worth approximately £770,000. Mr Banfield claimed a sum of £450,000 from the estate. The deceased's son defended the claim and argued this need was excessive and that Mr Banfield would find a suitable property with a value of £220,000.
The Court ultimately granted Mr Banfield a life interest in half of the proceeds of sale of the deceased's property to enable him to purchase a property for himself. The capital will then pass to the son on Mr Banfield's death, keeping the capital in the deceased's family but deferring the son's entitlement to receive his entire inheritance from his mother for the duration of Mr Banfield's life.
The Court reached this decision based on a number of factors, but placed particular emphasis on the following:
The purpose of an award under the Inheritance Act is for maintenance, not unnecessarily to confer capital on Mr Banfield for him to do as he wishes on his death.
The deceased received the majority of the value of her estate and from her late husband, being the son's father.
The deceased left a letter of wishes in addition to her Will, specifying that she wanted the majority of her estate to pass to her son.
This case illustrates the risk that children will fail to inherit their parent's wealth on their death, despite the parent making a will expressly stating who they would like to inherit their Estate. In order to prevent such a claim, the deceased could have entered into a Cohabitation Agreement with her partner during her life time, attempting to debar a claim under the Inheritance Act.
If you are concerned that your unmarried partner may make a claim on your death, we would strongly advise you seek advice on entering into a Cohabitation Agreement.