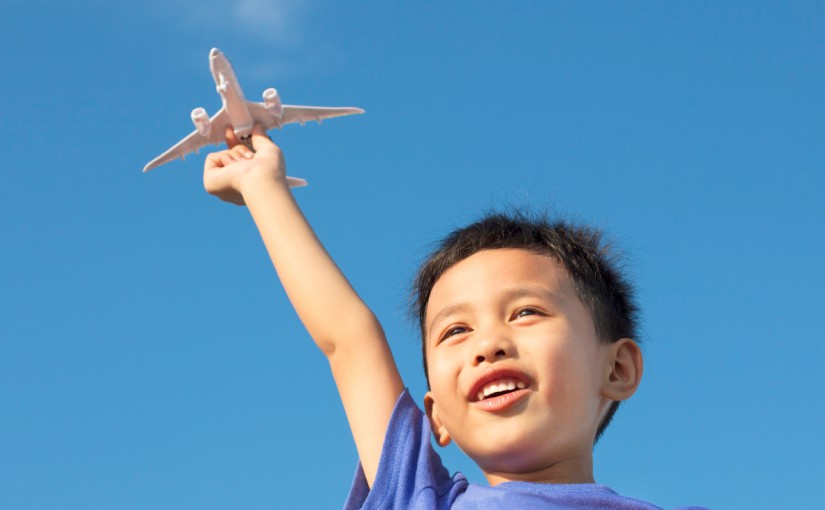 In cases concerning children where there is an international element, a first step is to understand in which country a child is habitually resident. It should generally be the country in which a child is habitually resident that has the jurisdiction to make decisions concerning that child.
It should generally be the case that whether a child is or is not habitually resident in a particular country is a question of fact. It should be possible to look at all the circumstances of a child's living arrangements and determine which country that child lives. If in which country a child was habitually resident was in dispute, then it is for a parent or other person who argues that habitual residence has changed to demonstrate that.
Obviously habitual residence can change as a result of a child moving from one country to another. The question is how and when does that habitual residence change.
In a recent case decided by the Supreme Court, it has been determined that when a parent moves to live abroad permanently with their child, the child does not necessarily lose his or her habitual residence immediately because of that parent's intention to live abroad in the new country permanently.
This is an important change because the previous approach of the Court had been to look at the intention of a parent to determine whether a child's habitual residence changed. For example, if a parent intended to live permanently in a new country and moved to that country with the child, then immediately upon their arrival the new country would be that child's country of habitual residence. However, this has now changed. There is no intention to leave a child without an habitual residence – it will either be in one country or another – they can't have lost habitual residence in one country without gaining it in another – they could not be left effectively stateless from the point of view of habitual residence, but it does mean that the Court may have a wider potential ambit to determine that a child has retained habitual residence in one country, notwithstanding the fact that they have moved to live in another country. The Court has an inherent jurisdiction and the recent case in the Supreme Court could have an impact of the English Courts considering themselves to retain jurisdiction over a child that previous to this new case in the Supreme Court would have been considered to have changed their habitual residence.
Bill Wilkins is a partner in the Stephens Scown family team. He specialises in all aspects of family and child care law and is a member of the Law Society's Child Care Panel. Bill can be contacted on 01932 210700 or email solicitors@stephens-scown.co.uk.