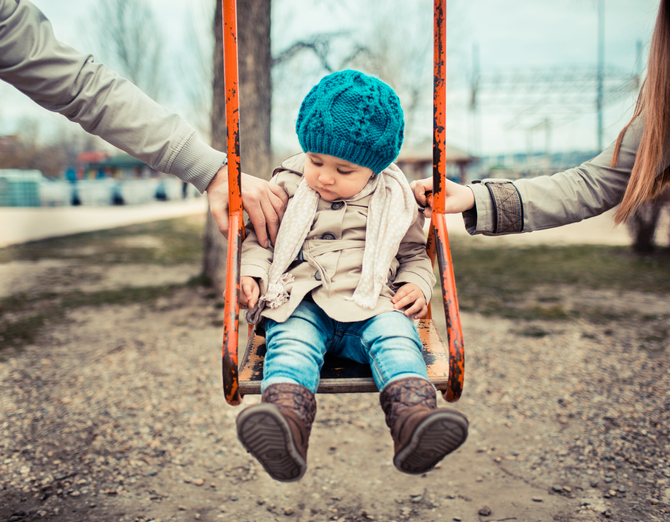 When parents are in dispute over the arrangements for their children, the Separated Parents Information Programme is a course that helps parents understand how to put their children first whilst separating.
When is this course recommended?
Even though each parent may not be in agreement with the other, the Separated Parents Information Programme (SPIP) can help parents learn how to manage conflict and difficulties and how to put this into practice.
When an application is made to the Court to resolve the arrangements for the children, one of the options available to the Court is to direct the parents to attend a Separated Parents Information Programme. The Court has the power to direct parents to attend a programme aimed at promoting safe contact and attending a Separated Parents Information Programme will achieve this.
Parents don't attend these together, they are arranged so that each party will attend separately.
Update to the Separated Parents Information Programme
Following an initiative recommended by the Private Law Advisory Group led by Mr Justice Cobb, families in appropriate cases will now have the opportunity to access SPIPs at an earlier stage, before the first Court hearing if referred by CAFCASS following safeguarding interviews.
Parents must consent and it is an option for appropriate cases only, and so one size does not necessarily fit all. For example, there should still be judicial oversight and case management where safeguarding concerns are identified and sometimes a Court-ordered Separated Parents Information Programme may be more appropriate, later in the court proceedings.
The initiative has been rolled out from 10 June 2021 and so its effectiveness and the impact on referral and attendance rates is not yet known. This will be kept under review by CAFCASS and the Ministry of Justice. The aim is that parents will complete the course more quickly and understand the importance of focusing upon the children's best interests at the earliest possible stage.
It is hoped that parents will become more child focused while waiting for their first Court hearing and that it should provide a better and more proactive service for families experiencing delay. The hope is that it will produce more effective Court hearings, given that parents will be more prepared for these and that there will be an increased take up of alternative issue resolution services.
If you are unsure about the arrangements for your separated family and need any help or advice, please do get in touch with our Family Law team.