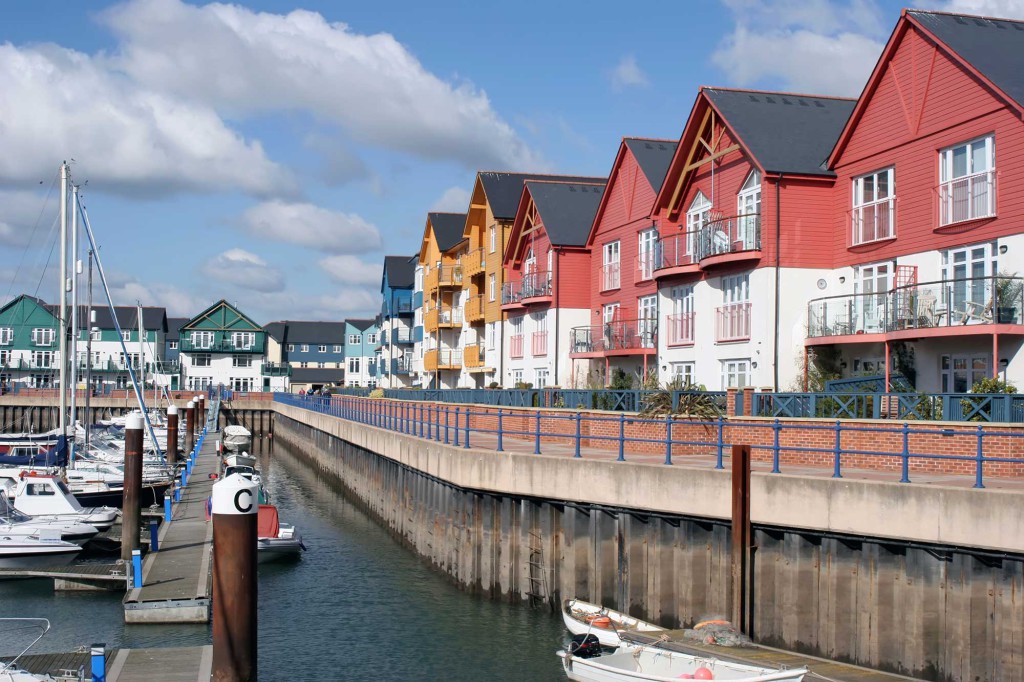 So what is Parental Responsibility? Parental Responsibility is all the rights, duties and obligations a parent has for their child and can include, for example, the right to consent to medical treatment, decide which name they are known by and which school they can attend.
How do I obtain it?
As a mother, you will automatically have Parental Responsibility for your child.
As a father, you will have Parental Responsibility if:
You were married to the mother at the time of the child's birth (or you were subsequently married);
You were registered on the child's birth certificate as their father and the child was born after December 2003;
You and the mother enter into a Parental Responsibility Agreement;
the Court makes an order for you to have Parental Responsibility
Can I agree it with my child's mother?
Yes, you can enter into Parental Responsibility Agreement. It is a straightforward document and can be downloaded. The form will need to be taken to the Court, signed and then sent to the Principal Registry.
What if she does not agree?
You can make an application to the Court for an Order for Parental Responsibility. The Court will base its decision on what is in your child's best interest but will consider the degree of commitment you have shown to your child, the degree of attachment between you and your reasons for applying for the order.
If the Court makes a Child Arrangements Order for your child to live with you then at the same time it must also, if you do not have Parental Responsibility, make a Parental Responsibility Order.  If however, the Child Arrangements Order only determines the amount of time you are to spend with your child, then the Court has a discretion whether to also make a Parental Responsibility Order.
Our family law team advises families across the South West on the best solutions for them. If you would like to get in touch with the team about grandparents rights or any other issue you can telephone 0345 450 5558 or email enquiries@stephens-scown.co.uk