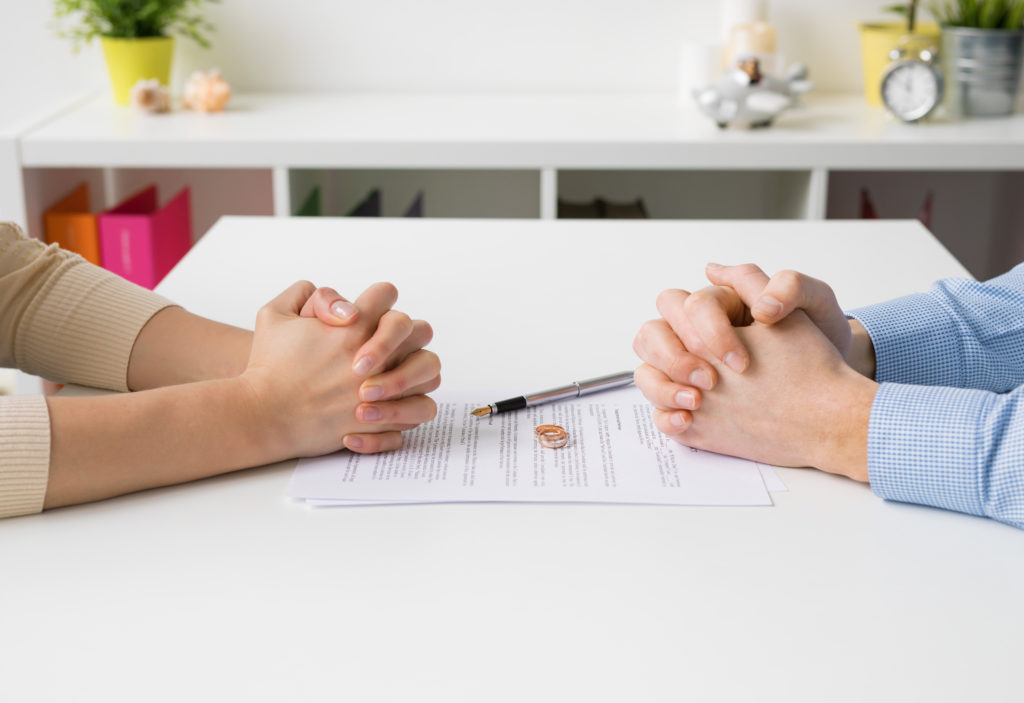 We find that there can be confusion about what a MIAM involves and the difference between mediation and the requirement to attend a MIAM. 
A Mediation Information and Assessment Meeting (MIAM) is a prerequisite to issuing financial proceedings in most cases in a divorce. In an application to issue financial proceedings you must include confirmation that you have attended a MIAM by providing a MIAM form signed by a mediator. There are some exceptions where you will not be required to attend a MIAM, for example if you have suffered domestic violence and can provide the required evidence.
A MIAM is an opportunity to find out how mediation works and whether mediation is right for you. It is a brief meeting with a mediator which is not mediation and a MIAM is not about you and your spouse reaching any agreement. Usually you will attend this appointment alone. Some mediation providers offer an online or telephone MIAM service, which can be much more convenient. There is also no obligation on you to attend mediation after a MIAM, you can tell the mediator whether this is something you wish to pursue. 
Mediation involves an independent trained mediator who will try to help you and your spouse reach an agreement. This may be regarding the breakdown of your marriage in itself, or in a financial context a mediator can help you reach an agreement on the division of your assets. This can be a faster, cheaper, and easier way to reach an agreement. However, it requires you and your spouse to be able to work together and compromise appropriately and fairly in order to reach an agreement. 
In many cases, attending a MIAM is simply a formality. The decision to seek a divorce and begin financial proceedings is not one which is taken lightly and is often only done once all other options have been exhausted and there is no prospect of you and your spouse being able to agree matters between yourselves. Therefore mediation would be unsuitable. This is not unusual and the MIAM then becomes a largely procedural matter to obtain the form necessary to issue financial proceedings. 
Once you have received your MIAM form we can help complete your application to issue financial proceedings.