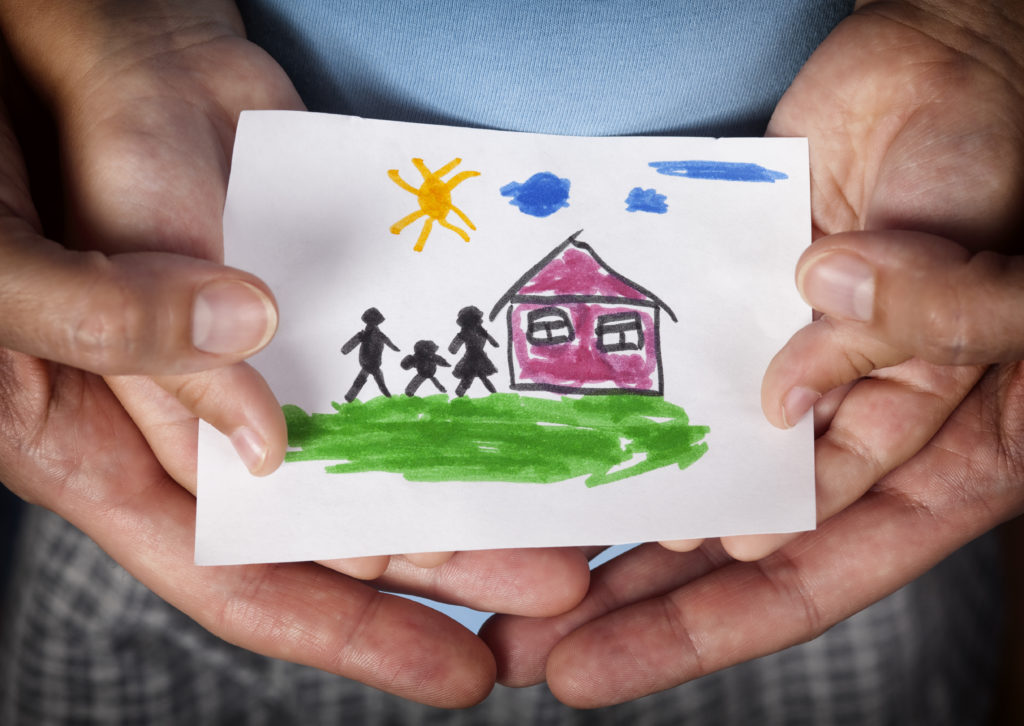 When the Court is asked to make a Child Arrangements Order for a child to live with or spend time with a parent, a Specific Issue Order or a Prohibited Steps Order, the Court must consider in exercising its discretion what is known as the welfare checklist.
The welfare checklist is found in section 1 (3) of the Children Act 1989 and the first item that the Court is directed to consider in that checklist is the ascertainable wishes and feelings of a child in light of their age and understanding. This is often meant as a check for the Court to ensure that they understand the child's wishes. There is a common belief that as the older the child gets the more likely a  Court is to follow their wishes but this is not always the case.
There have been a series of cases by Sir James Munby the President of the Family Division in which he reminds practitioners that whilst the Court must have regard to the welfare checklist, the reality is that the Court must consider the welfare of the child as its paramount consideration. This issue of welfare is a much wider test than wishes. It has meant that in cases considering children's wishes, even in cases against children over 14/15 years of age, the Court has not followed those wishes.
Mark Smith is a partner and specialist family solicitor with a specialism in disputes involving children. Our family law team advises families across the South West on the best solutions for them. If you would like to get in touch with the team by telephone 0345 450 5558 or email enquiries@stephens-scown.co.uk