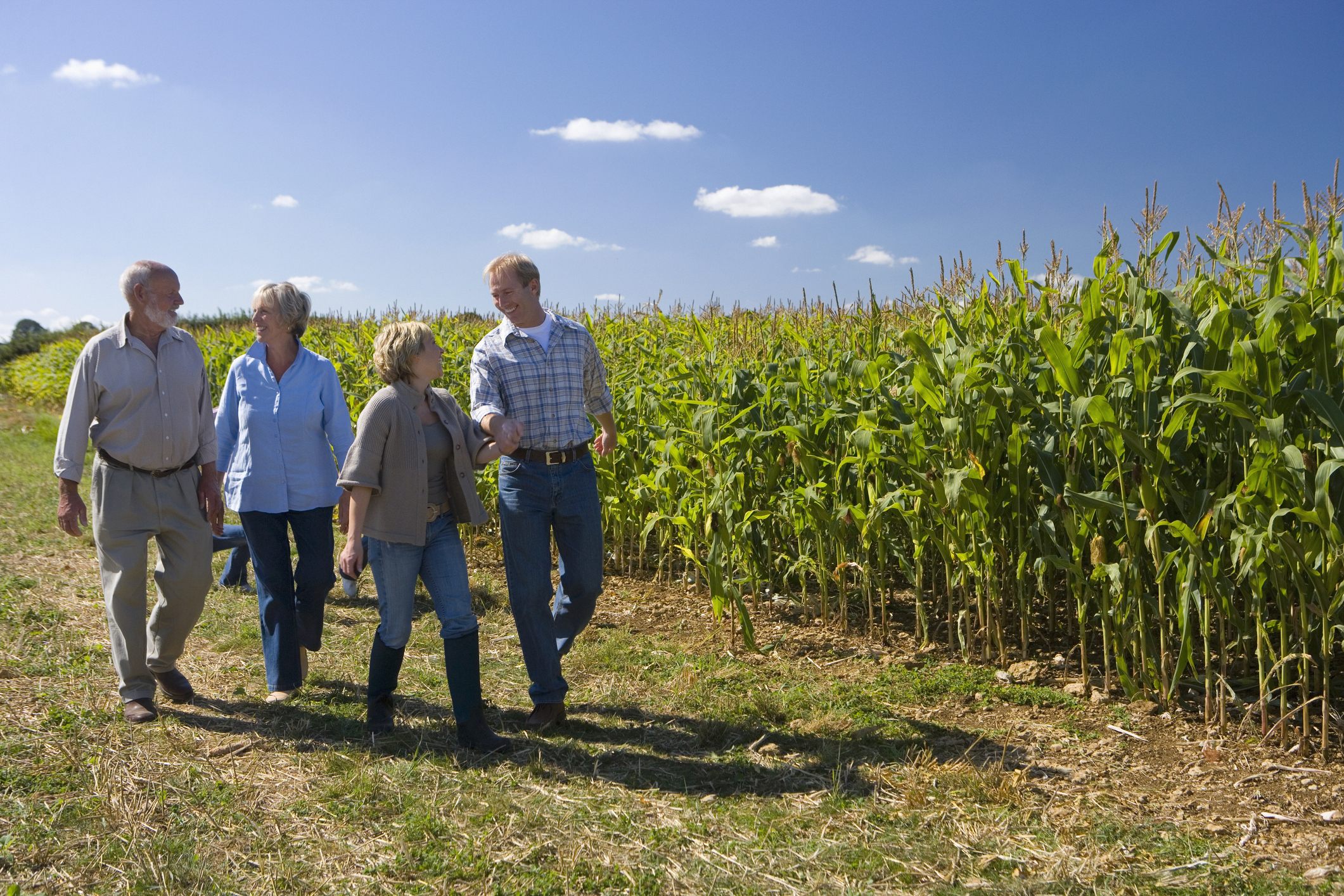 In the last month or so, the property market has picked up dramatically, with some national surveyors and agents reporting their busiest June on record. Individuals are keen to move onto the property ladder, or help their children do so, and it's essential to put in place provisions to protect yourself and your child. 
Increasingly in farming families, the bank of mum and dad are helping their children move onto the property ladder. This could be by gifting or loaning a lump sum for a deposit, or transferring part of the farm to the child. Often your child will have been helping out on the family farm for many years, so a helping hand onto the ladder seems like a just recognition of this. 
Whilst it's never nice to think about what could go wrong in the future, it's very important to protect yourselves and your child from claims by your child's unmarried partner. 
Even if your child's property is legally in their sole name, their unmarried partner is still able to make a claim for a share in it if the relationship breaks down, or a claim against your child's estate if they pass away. It is absolutely vital to put in place the necessary documents which seek to debar these claims from the outset.
Here's a few quick tips to remember if you are gifting or loaning your child money to purchase a house, or are transferring part of your farm to them:
Loaning your child money?
Put in place a legal charge to secure your loan against their property. This will protect your loan in the event that a third party (such as an unmarried partner) makes a claim against the property in the future.
Transferring part of your farm to your child?
Make a condition of the transfer that your child will enter into a Cohabitation Agreement with any person that moves in with them. A Cohabitation Agreement will seek to debar claims against your child, the property and your child's Estate. You can read more about Cohabitation Agreements here. If your child plans to marry their unmarried partner, they may want to consider a pre-nuptial agreement. 
Gifting your child a deposit?
Make a condition of this gift that your child will enter into a Cohabitation Agreement. If your child is purchasing a property jointly with an unmarried partner, ensure that you have discussed with them protecting the gifted money on relationship breakdown of death. Putting in place a Declaration of Trust (a legally binding document which confirms each party's respective share in a property) or Cohabitation Agreement can protect your contribution from your child's partner.
Your child and their partner are moving onto your farm?
Put in place a Cohabitation Agreement between you, your child and their partner to confirm the conditions of their occupation of the farm. If your child and their partner are working on the farm, have you discussed their remuneration, and their expectations for the future? There are various claims that could be made by your child and/or their partner against the farm in these circumstances and it is vital to protect yourselves and your farm against these.