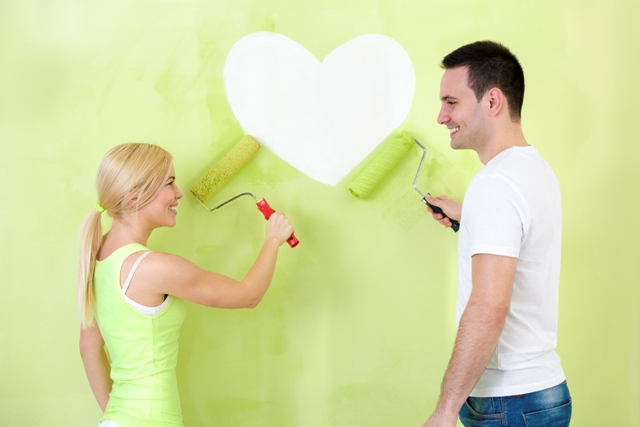 This is a question we are commonly asked by those looking to protect their assets in the event of a divorce.
A pre-nuptial agreement ("PNA"), or if drawn up after the wedding a post-nuptial, is a document drawn up between spouses setting out how their wealth should be divided in the event of a divorce. It does not bind the couple, but will carry persuasive weight should the couple ever go their separate ways. Independent legal advice needs to be taken by the husband and wife. Full financial disclosure needs to be given by them as well.
The PNA differs quite significantly from a discretionary trust arrangement. Such trusts are set up still to protect the assets, but that protection is given by trustees other than the family member spouse retaining control over the assets. The trustees, one of whom will often be a concerned family member, will own the assets in question and have control over how the assets are administered. In the event of the family member spouse divorcing, the fact that the assets are owned by the trustees is likely to offer significant protection against the claims of the non-family member spouse.
Both the trust and the PNA afford different types of protection. The trust does not require the involvement of the non-family member spouse. Its effectiveness is going to be limited if drawn up either after or in contemplation of the family member spouse's relationship. The PNA is a document which, by its very nature, contemplates the marriage of the husband and wife. It requires their agreement for it to carry weight.
Given the very different types of protection offered by these documents, it is not uncommon for a family member-spouse and their family to consider using both to achieve two layers of protection.
The documents are seldom drawn up at the same time (given the preference of distancing the trust from the relevant marriage/relationship), and careful planning needs to occur from a relatively early stage if both are to be used.
The effectiveness of these documents used together is without question however, and in the context of a marriage there are few better wealth protection measures that can be taken.
Andrew Barton is a partner in the family law team at Stephens Scown in Exeter and is ranked as a "leader in his field" by independent legal guide Chambers 2015, which also gives the family team top ranking. Andrew can be contacted on 01392 210700, by email solicitors@stephens-scown.co.uk