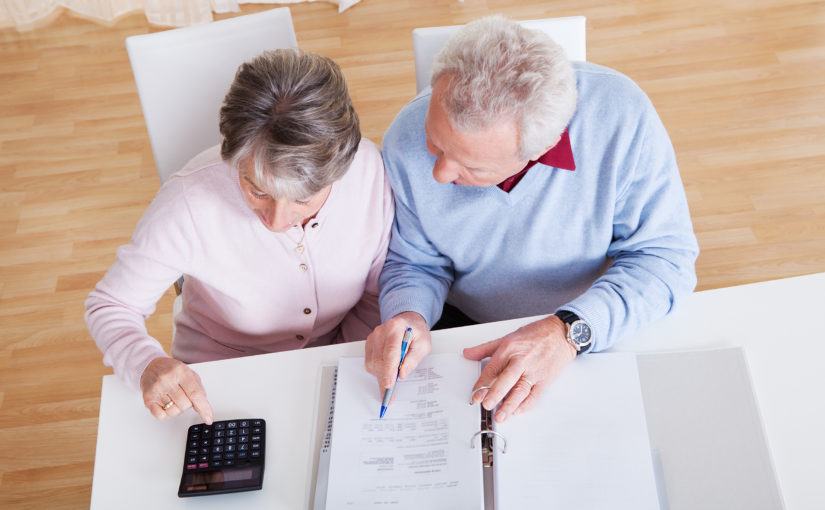 Not all cohabiting couples may be aware that they are not entitled to the same rights as a married couple or those in a civil partnership. Here are some tips to keep in mind to protect both yourself and your unmarried partner.
More couples are choosing to live together in an unmarried relationship rather than choosing to marry or re-marry.
In November 2017, the Office for National Statistics reported that cohabiting couples (both with and without children) were the fastest growing family type over the last 20 years, with numbers doubling from 1.5 million cohabiting families in 1996 to 3.3 million cohabiting families in 2016.
Top tips for cohabiting couples
#1 – Enter into a Cohabitation Agreement 
Many cohabiting couples wrongly assume that they are protected by a 'common law marriage', which can lead to a nasty shock if the relationship breaks down or one party dies. To protect their rights, we strongly advise that unmarried couples enter into a Cohabitation Agreement. This is a form of legal agreement which can cover a range of issues, from day-to-day finances to the division of assets on the breakdown of the relationship or the death of one of the parties.
#2 – Make a Declaration of Trust 
A Declaration of Trust is a legally binding document which outlines in what shares a joint property is owned. A Declaration of Trust can also be put in place where a property is held in one person's name but another has an interest in it. A Declaration of Trust is final and enforceable, but unlike a Cohabitation Agreement it does not typically attempt to debar claims on the relationship breakdown or death of either party, nor does it set out a mechanism for either party to leave the property should the unfortunate happen.
#3 – Know the difference between Joint Tenants and Tenants in Common 
When two people purchase a property, they will be asked by their conveyancer whether they wish to hold it as Joint Tenants or Tenants in Common. It is important to understand the difference between these two types of property ownership: if a property is held as Joint Tenants, the death of one party would result in their share passing automatically to the other. With Tenants in Common, each partner will have a distinct share in the property and should they die, their share will pass on according to their Will (or the rules of intestacy if they do not have a Will).
#4 – Make a Will 
Unlike in a marriage, the laws of intestacy do not recognise cohabitation. As such, if an unmarried person dies without a Will in place, their estate will be distributed to their relatives in line with the rules of intestacy and their cohabitant will not receive anything. It is vital for both parties to put in make Wills to ensure that their estate is distributed as they wish.
#5 – Make sure that pension provisions are in place
Unmarried couples often aren't provided for under their partner's pension scheme or death in service policy. It is important to ensure that you name your unmarried partner as a beneficiary under such schemes, should you wish for them to be provided for in the event of your death.