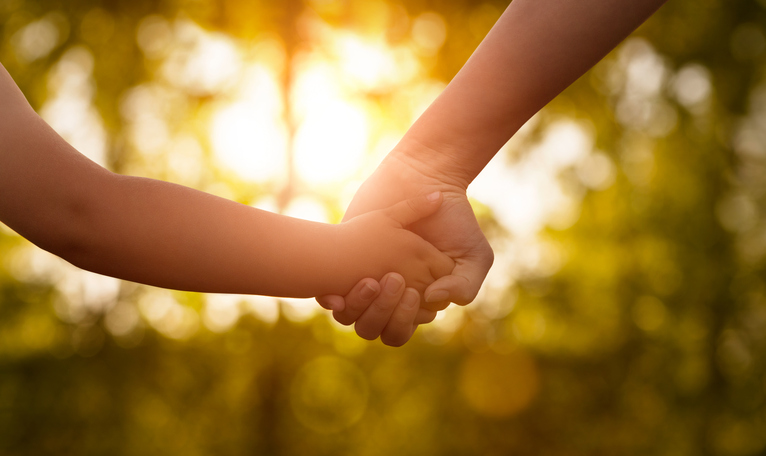 Family law solicitor, Bill Wilkins, details a topical case and how it demonstrates that care orders aren't always the right choice.
In recent years there has been a significant increase in a number of public law applications made by Local Authorities. In many ways this reflects society's increasing concern and awareness that children were suffering significant harm and in a number of cases the state was not doing enough to protect the welfare of these children.
There is of course a fine balance to achieving intervention that is at the right level.
In a recent case, the President of the Family Division, Sir James Munby, asked Local Authorities to "think long and hard before embarking upon care proceedings".
The particular case related to an application for a care order brought by a Local Authority concerning a young boy with considerable disabilities and a life limiting condition.
It was said that there had been no criticism of his parents' care. The parents were described as devoted to their child. The Local Authority had suggested that the parents had not fully co-operated with the Local Authority, had made allegations about the boys' carers, and that these circumstances made it impossible to provide (without a care order) the support which this boy needed.
Whilst the Court made a care order, permission to appeal was granted. By the time of the appeal, the Local Authority were no longer wanting to remove the boy from his parents' care, and the Local Authority were given permission to withdraw the care proceedings.
The President of the Family Division, not only spoke in his judgment about the need for the Local Authority to think long and hard before starting care proceedings in circumstances where it did not fit the situation, but also spoke about how Local Authorities must consider "not merely the practicalities of finding an appropriate placement, whether institutional or a specialised foster placement, but also the practicalities of ensuring that the parents have proper contact with their child during what may be it's last few weeks or months of life, and by proper contact, I do not mean contact two or three times a week for a couple of hours a time if the parents reasonably want more, even much more".
Whilst the comments of the President of the Family Division relate to a case with particular circumstances, it will be very interesting to see how the impact of those comments ripple through the Local Authority's approach to public law proceedings generally.
Bill Wilkins is a partner in the Stephens Scown family team. He specialises in all aspects of family and child care law including care orders.  He is also a member of the Law Society's Child Care Panel. Bill can be contacted on 01932 210700 or email solicitors@stephens-scown.co.uk.