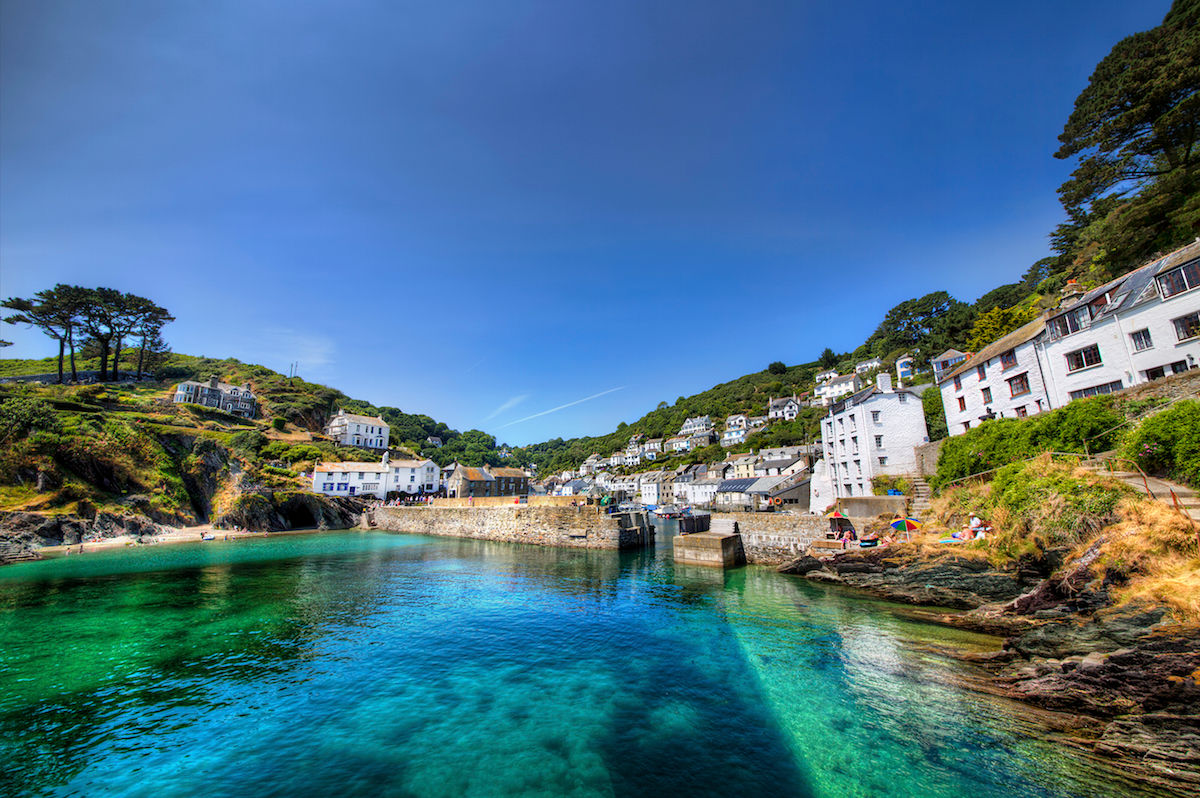 Divorce or separation are especially hard when children are involved. Mark Smith, family law partner, considers some of the common issues.
When couples contemplate divorce or separation, it's inevitably a very difficult and stressful time. When there are children to think about, it's more difficult still. You might be about to end your formal relationship with your partner, but you will both continue to be parents and will remain so for years to come.
At a time when emotions can be running high, it's important to try to step back and think about what the best outcome for the children would look like.
Sadly, this always seems especially topical at this time of year as many people take the resolution to end their marriage or partnership at the beginning of a new year.
When you have children, who they live with, what time they spend with you and the other parent, schooling arrangements etc, often seem every bit as important as the financial agreement and division of property and assets.
Avoiding court
If it's possible, it's often best to reach an agreement without going to court. This can often take place through negotiation and if that is not successful, parents can also use a collaborative approach.  On average, Collaborative Law reduces the cost of divorce by two thirds – and is usually quicker, too.
Collaborative Law isn't for everyone. It requires an openness and trust that may not be appropriate or possible for some couples. But collaboration is less confrontational than court which makes it easier to keep communicating in the future – important when you'll still have parenting decisions to make.
Court orders
Where relationships have broken down too far for such collaboration or negotiation to be possible, then it may be best to seek a court order.
There are various types of order depending on the particular situation, including for example Child Arrangements Orders which set out how much time a child will spend with their parents. Prohibited Steps Orders, meanwhile, stop a parent from doing something, like removing a child from school.
Moving away
Another common issue is that one parent may want to relocate following the separation – perhaps even moving abroad – taking the children with them.
If the parents can't agree, the court will have a difficult decision to make, which will have a huge impact on everyone's lives.
The court will take a whole range of issues into consideration, so whichever side you're on – staying or going – it will be vital to gather the right evidence to support your case, in consultation with your lawyers.
Getting the right advice
For something as important as this, getting the best expert advice can really make the difference.
We pride ourselves on putting our clients and their interests first, and in taking a proactive and positive problem-solving approach.
We'll listen to you carefully and then do all we can to help you find the best way forward – for you, and your children too.
Mark Smith is a partner in the family law team at Stephens Scown in Exeter.  Named as a leader in his field in Chambers and Partners – an independent guide to the legal profession. Mark is also a member of the Law Society Children's Panel, a Resolution Accredited Specialist and Chair of the Devon Collaborative Pod.
If you have any queries then please do contact Mark on 01392 210700 or by email solicitors@stephens-scown.co.uk