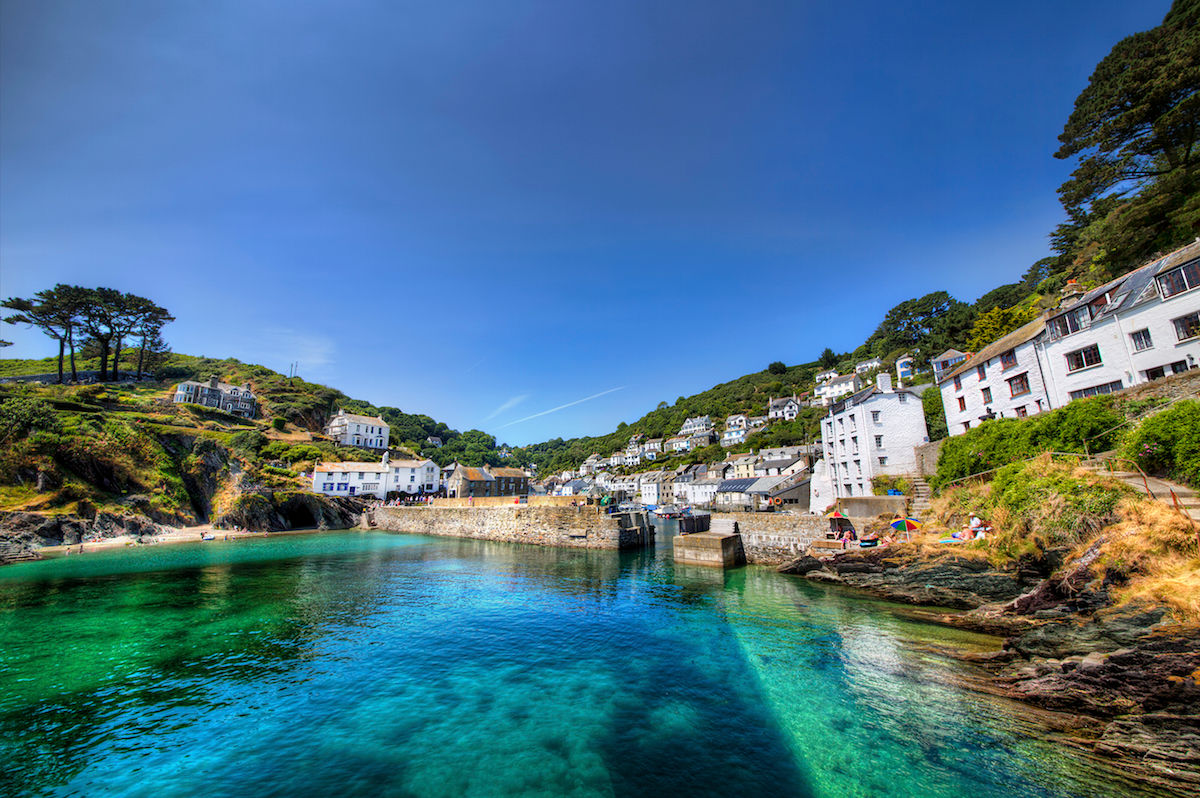 In September 2015 a woman having signed a surrogacy agreement with a gay couple she had met online, travelled to Cyprus to have an embryo transferred to her
The child that she carried was conceived using sperm from one of the couple, and a donor egg. This had the effect that whilst one of the couple is a genetic relative of the child, neither the birth mother (or her own partner) are genetically related to the child. The surrogate mother and her partner are however, in legal terms, the mother and father of the child.
Following signing of the surrogacy agreement and transfer of the embryo, it appears that the relationship between the surrogate mother and the couple broke down. The surrogate mother and her husband changed their minds in respect of keeping the child, and wished to keep the child.
The couple were not told about the birth of the child for more than a week.
The couple – one of whom had fathered the child began Court proceedings for that child's placement with them. In 2016 a High Court Judge decided that the child – then aged 18 months should live with the couple – leaving the care of the surrogate mother and her husband.
The surrogate mother appealed the decision. The Court of Appeal published a judgment on Friday 17 November, confirming the High Court decision that the child should move to the couple and not remain with the surrogate mother.
It was said by the Court of Appeal that whilst, as continues to be the case, surrogacy arrangements have no legal standing themselves, the child's genetic relationships, alongside their welfare were the most important factors for deciding where that child should live.
It appears that whilst the legal mother and father – the surrogate mother and her husband – could change their minds about the surrogacy agreement, it did not mean that they then had a right to keep the child.
Surrogacy is a developing area of law and this case shows the risks involved and potential for matters to go wrong, emphasising the importance of clear advice and agreement through such a complex process.
Bill Wilkins is a partner in the Stephens Scown family team. He specialises in all aspects of family and child care law and is a member of the Law Society's Child Care Panel. Bill can be contacted on 01932 210700 or email solicitors@stephens-scown.co.uk.