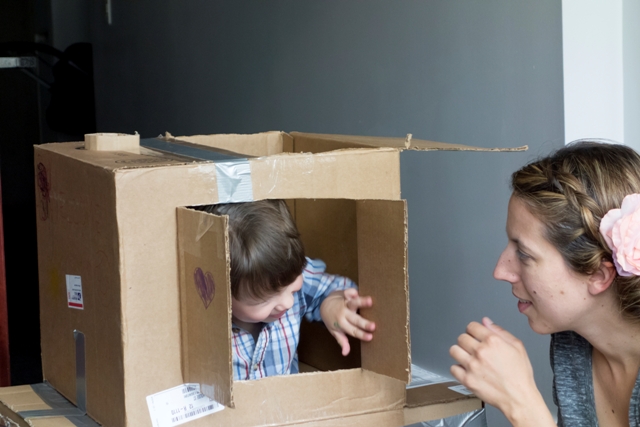 It is now almost 10 years since Special Guardianship Orders were introduced as a permanency option for children.
A Special Guardianship Order is an Order that appoints one or more persons to be a child's special guardian. The idea behind the Order is to ensure that children for whom adoption is not appropriate and cannot return to their birth parents would benefit from being secure in a permanent family placement. A Special Guardianship Order provides the Special Guardian with Parental Responsibility for the child and although the child's birth parents retain their Parental Responsibility, their ability to exercise that Parental Responsibility is limited.
Now the Department for Education has launched a consultation into the changing use of Special Guardianship Orders over this period of time. There is concern that there has been a shift in the use of Special Guardianship Orders being awarded in respect of much younger children and whether or not the assessment process has become lenient and is not sufficiently robust.
There is also a worry that a Special Guardianship Order is being regarded as a temporary measure until the child can be returned to their parent. A further overriding feature of the feedback also seems to be that Special Guardians need more support to become a Special Guardian or to sustain a Special Guardianship relationship. The consultation closes on 18 September 2015 but raises very clear issues about what it means to be a Special Guardian and support that they are given.
In our experience the use of Special Guardianship Orders are becoming far more prevalent particularly within family placements for and by the grandparents. It is an area where it is important to obtain advice early on both in terms of the legal rights and responsibilities that come with a Special Guardianship Order but also to ensure that the package of support that is being proposed meets not only the need of the children or child concerned but also the prospective Special Guardians.
At Stephens Scown LLP we specialise in issues relating to Special Guardianship Orders and members of our team are members of Law Society Children's Panel, a specialist quality mark for solicitors who deal with complex cases involving children.
Mark Smith is a member of Resolution and is an accredited specialist family lawyer in private law children issues and domestic abuse. Mark can be contacted on 01392 210700 or email family.exeter@stephens-scown.co.uk