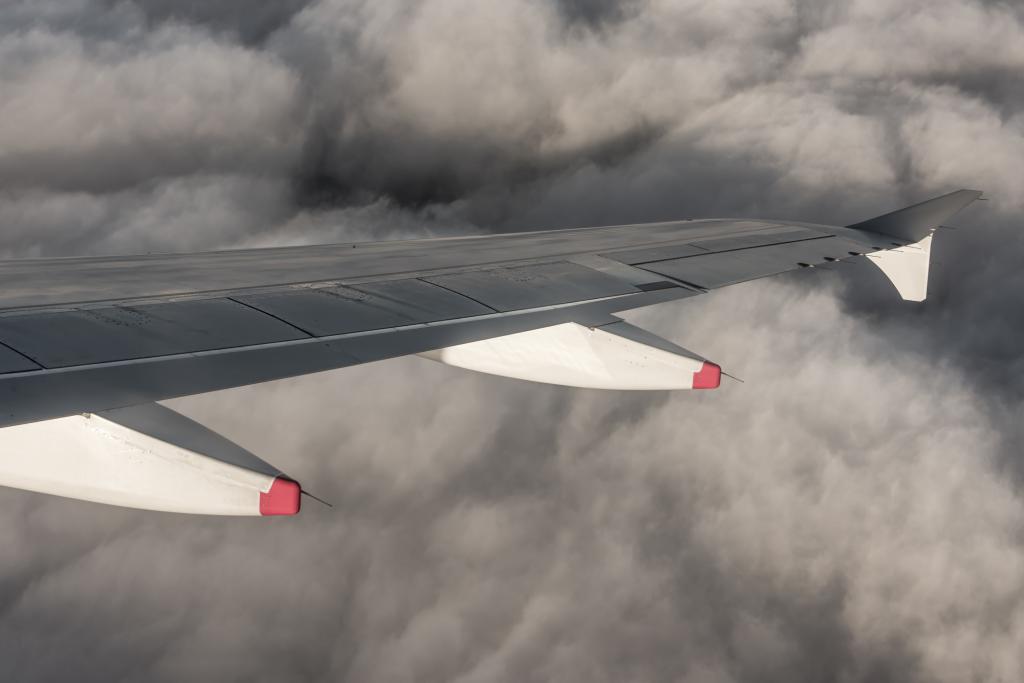 The divorce courts in England and Wales have the jurisdiction to order the transfer of assets between a divorcing couple. More obvious transfers would include money, property, company shares, or pensions, to name but a few.
Very few people appreciate that this power to make transfers can extend to other less common entitlements that might arise for a couple as well. Provided that the issuing company recognise and can authorise such transfers, the courts can effectively make enforceable orders compelling the transfer of all manner of less orthodox entitlements between spouses. This can include air miles.
What are Airmiles?
The accumulation of air miles is something that many couples take for granted. Often regarded as a byproduct of the expat lifestyle, such air miles are often passively left to build and grow to such a level that they can be worth an equivalent of many thousands of pounds or many hundreds of journeys. Many divorcing couples will attach a great deal of value to this entitlement, particularly if their families are located in different corners of the globe. The cost of seeing such loved ones and visiting family members can run too many thousands of pounds over time.
If a spouse has an entitlement to a significant number of air miles, it is possible to look to have a share of them transferred. Many flight companies that issue air miles offer the facility to transfer to third parties. Such transfers are usually restricted to a certain number per year – at the time of writing, for example, Emirates Skywards are restricted to 50,000 per year, Avios 262,000 per year and Virgin Red to 100,000 per calendar year. These can change at short notice so it is important to check with the flight operators as to the restrictions that apply at any time. The transfers often comes at a modest flat fee cost of between £10 and £15 charged by the issuing flight company.
Transferring Airmiles
Whilst the court can make orders over such air miles, the onus is still on the club member spouse to log on to make the transfer. If they do not do so within the time limit set by the court, the orders can be drafted to give the divorcing spouse an ability to enforce, principally through, including the obligation to make the transfer as an undertaking. An undertaking is a legally binding promise to the court, which, if breached, can be enforced through fines or imprisonment.
Disclosure of Airmiles
Earlier on in divorce proceedings an obligation to provide financial disclosure will arise and the Airmiles should form part of this disclosure obligation. It extends to anything to which a person is or might in the future become entitled that that has a monetary value. Without question, Airmiles is an entitlement that should not be overlooked in this context.
Seek advice
If you are divorcing your spouse and they have an entitlement to Airmiles that you would like to seek a share of, do ensure that advice is sought at an early stage from a specialist family law solicitor to make sure not only that the Airmiles are claimed, but also that they are preserved pending that claim.
Similarly, if you are seeking to preserve your Airmiles on a divorce, early specialist advice can assist to better protect against such claims and identify strategies that might assist in preserving the entitlement you have.
If you have any further inquiries regarding Sharing Airmiles on divorce, please feel free to contact our Family Team and we would be happy to help.