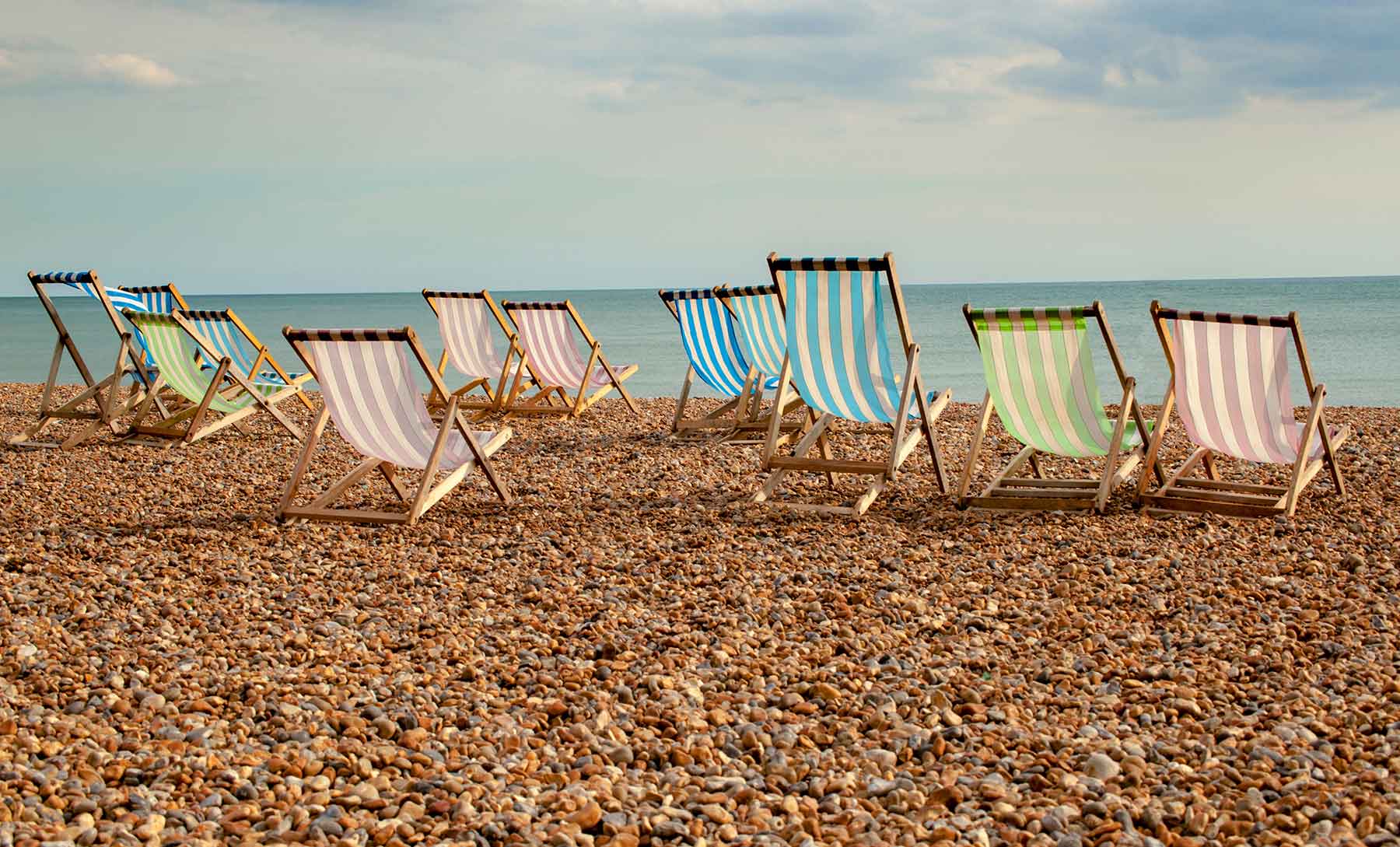 When last year the 26-week deadline in public law proceedings was introduced it was said to be nothing less than a revolution in the conduct of proceedings where the local authority take care proceedings in respect of a child or children, the outcome of which could potentially see that child removed from their birth family and placed for adoption.
Whilst everyone must applaud any effort to reduce delay in these proceedings and the resultant uncertainty for the children concerned, the need for cases to be resolved as quickly as possible must be tempered with the intentions of making sure thorough enquiries are undertaken of the child's circumstances and the possibility of them remaining living within their birth family.
Earlier this year the Court of Appeal overturned a care order made in Liverpool Family Court that was described as proceedings which were "fundamentally unprincipled and unfair".
In Liverpool Family Court His Honour Judge Dodds made a care order for three children at the first hearing in August 2014 less than three weeks after Liverpool City Council had made their applications to court.
It was said that the judge at the hearing in Liverpool had made it "abundantly clear in trenchant terms his determination to conclude the case there and then by making final care orders".
The children's guardian was not at that hearing in Liverpool.  The role of the guardian should be crucial in assisting the court to make a considered decision as to what is in the best interests of the children that the court is dealing with.  In the case in Liverpool also the results of a drug test for the mother was not yet known.
It was said by an appeal judge Lady Justice King that "unfortunately his determination to conclude the proceedings without more ado prevented any misconception he may have been under from being adequately corrected by any of the parties during the course of the hearing".
The appeal was granted.  It was recognised that the recent significant changes to the family justice system had driven the approach of the court in Liverpool but this is an example where clearly the balance between resolving matters quickly and considering issues fairly had gone wrong.
It is crucial that any parent facing local authority proceedings concerning their child or children have experienced representation so as to ensure that a full thorough argument is put forward.