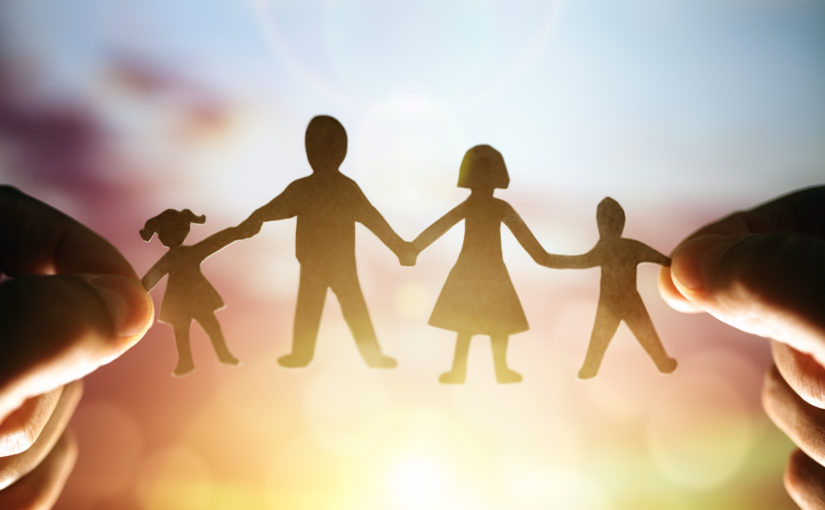 In recent years there have been significant cuts in the availability of Legal Aid to help those who cannot themselves afford to fund legal advice and representation.
Research published this month by the Law Society suggests that these Legal Aid cuts have in fact have been a false economy.
The research has shown a link between receiving early legal advice and problems being resolved sooner.
It seems very unlikely that the cuts in legal aid will be reversed, but there are a number of important points which have come out of this research, which includes the illustration of how important it can be to get advice early on when a problem arises, to try and minimise the chances of matters being made worse. This is particularly important in Family Law where early advice can have real benefits in avoiding issues particularly over arrangements for children becoming intractable.
We at Stephens Scown have considerable experience of providing early advice to clients in the hope that any potential issues can be resolved in as low key way as possible.
Bill Wilkins is a partner in the Stephens Scown family team. He specialises in all aspects of family and child care law and is a member of the Law Society's Child Care Panel. Bill can be contacted on 01932 210700 or email solicitors@stephens-scown.co.uk.