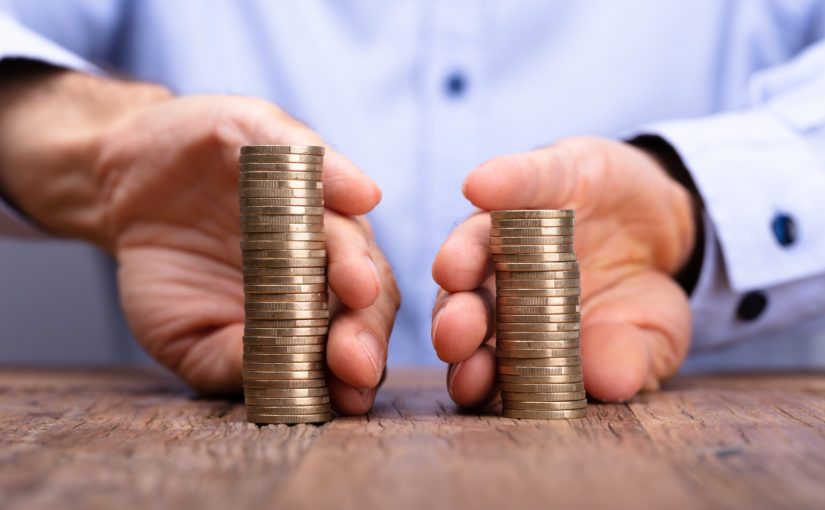 Divorce cases can prove costly to both sides if they develop into drawn out arguments. However, there are systems in place that can make paying legal costs a more balanced process.
Under Section 22 ZA of the Matrimonial Causes Act 1973, it is possible for one person in a divorce case to make an application to the court for a Legal Services Payment Order (LSPO). This is an order for one person to pay money to the other person's solicitors for their legal costs.
The purpose of an LSPO is to create a level playing field, whereby the divorcing person with little or no money is able to instruct Lawyers to represent them in a divorce case against the person with most or all of the money.
Bear in mind that there are strict criteria before LSPOs can be made – the paying person has to be able to afford it, and the receiving person has to demonstrate that they have no other sources of funds available.
If it is necessary to make an application for a LSPO, then it is best to apply at the beginning of the case and not halfway through it.
In LKH Vs TQA (2018), Mr Justice Holman had to consider making an LSPO. During divorce proceedings, the wife accumulated unpaid legal fees of over £200,000 and estimated that her future costs were likely to be in excess of £260,000 to cover all matters.
Mr Justice Holman ultimately refused to grant an LSPO, preventing the wife from paying her historical costs. He ruled that the purpose of the court under Section 22 ZA (1) was to look "forward, not backwards". In other words, the court can enable someone to use an LSPO to pay for future legal services, but not look back to pay for legal services which have already been obtained.
As for paying future fees, the court also ruled that the wife's solicitors had to regularly account for how they were spending the monthly sums that they received. The divorce case concluded with a surplus for the wife, which had to be paid back to the then ex-husband.
This case shows that if one side of a divorce case has limited finances compared to the other, applying for a Legal Services Payment Order as early as possible is essential in order to ensure a desirable financial outcome.