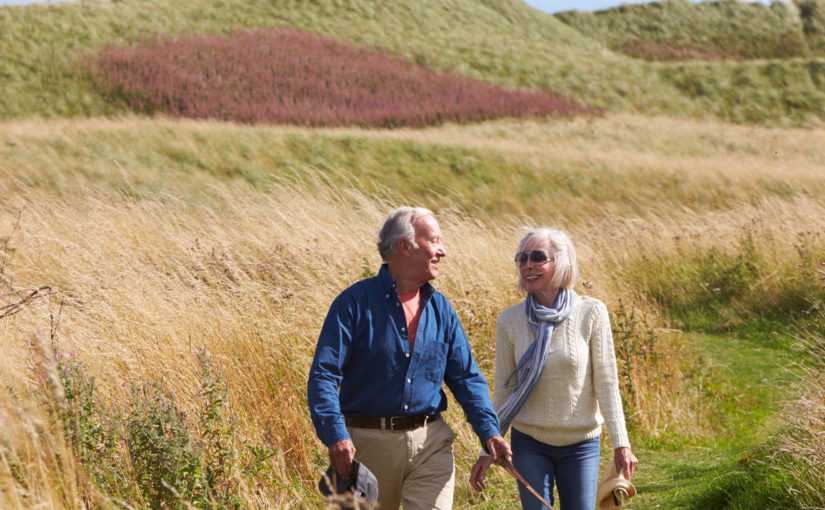 The Office for National Statistics has released figures showing that there has been a 47% increase in the opposite-sex marriage rate among over 65's since 2009. Many of these will be second marriages, and with increased life expectancy this figure is expected to continue to rise.
As the number of marriages in later life increases, so ultimately does the number of divorces. There are several issues that we often encounter when an older couple divorce, some of which can be avoided if considered prior to the marriage.
Usually, each spouse will bring some assets to the marriage and this may be taken into consideration on divorce. This issue is even more common when the marriage took place at a later stage, as a greater proportion of the matrimonial assets would have been accumulated prior to the marriage.
A person may seek to exclude a pre-acquired asset from any divorce settlement but ultimately, there is no automatic provision for 'ring-fencing', especially where this would leave the other spouse without sufficient means to meet their needs.  Many don't realise that this is the case, and assume that they will leave a marriage with the same assets that they brought to it. A pre-nuptial agreement can offer considerable protection in this situation.
Pensions are also taken into consideration on divorce; they can however be treated slightly differently when an older couple are getting divorced as any pensions are likely to be in payment, and will not accumulate further capital value.
Therefore, the income that each party receives from pensions, both state and private, will also be taken into consideration when considering whether their income needs are being met. The full or partial transfer of a pension fund through a pension sharing order is commonly used to ensure that the income each party receives meets their needs.
It is important to take specialist legal advice from a family solicitor in anticipation of marriage, or consideration of a divorce in later life.
Re-marriage will also affect the status of your will, so you should also consider speaking to a Private Client solicitor about this prior to re-marriage.