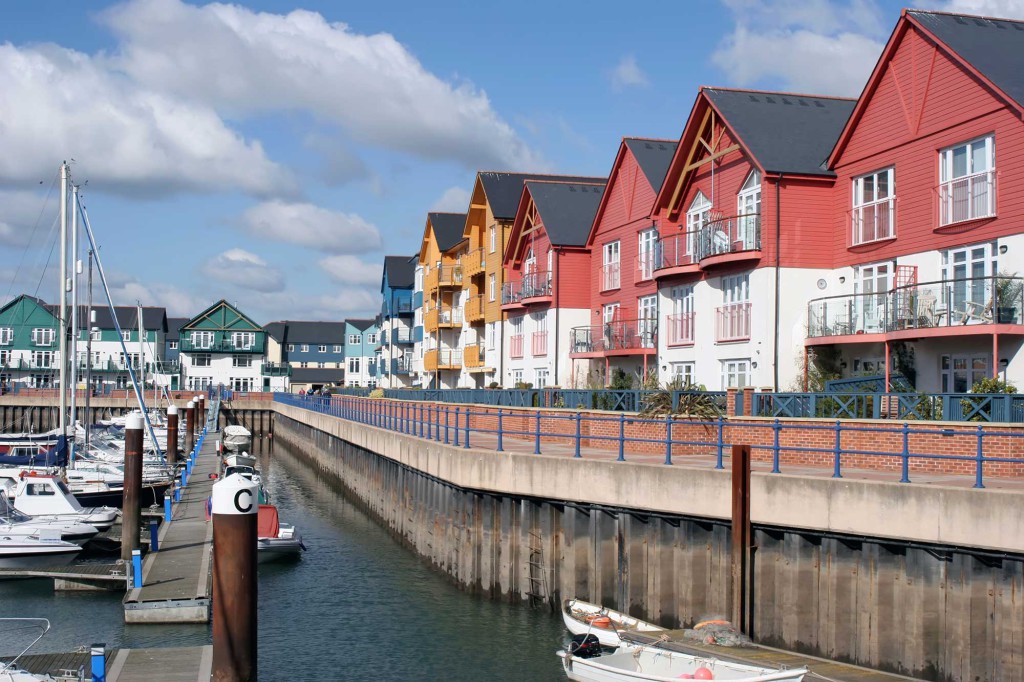 In an ever-expanding cosmopolitan family law landscape, Sir James Munby, President of the Family Division, has issued guidance on family cases with international aspects. We are finding an increasing number of cases where there are international elements, whether it be applications to remove children from the jurisdiction on holiday or permanently; or cases with dual citizenship. Cases with an international aspect can become complex and it is important to act early and seek prevention rather than cure.
The guidance from the President on the administrative/procedural context describes procedures which are to be followed when a court in England and Wales exercising family jurisdiction seeks to invoke diplomatic assistance. It provides invaluable assistance when faced with cases when children have been wrongfully removed to a foreign country or have been wrongfully retained. This might typically be in the event that a child has been abducted, if a parent refuses to return a child to its home jurisdiction after a holiday, or could relate to the arrangement of a forced marriage whereby a Forced Marriage Protection Order might be appropriate.
A link to the guidance can be found by clicking on Liaison between Courts in England and Wales and British Embassies and High Commissions Abroad. Guidance has been provided to HMCTS staff and answers to FAQs can be found by following the link: International Family Justice FAQ.
At Stephens Scown we have specialist and accredited solicitors to deal with a wide variety of family matters, including those involving international aspects. Andrew Barton, in respect of international divorce and Mark Smith in relation to international children matters, have particular expertise in doing so and if you believe that we can help you, please contact us.
Read more about our award winning family team, here.