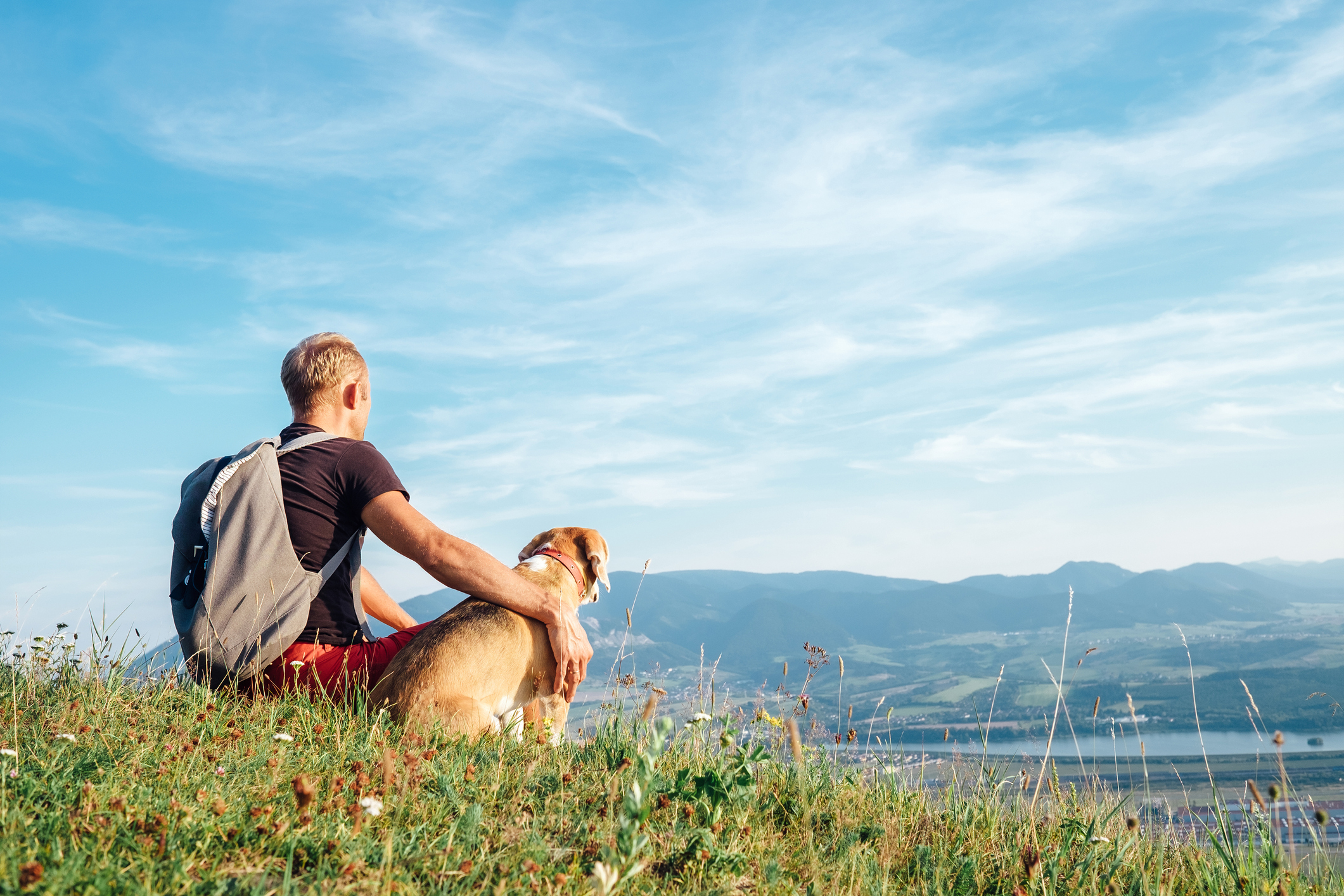 Helen Gaskin, educator and owner of Mindfit Cornwall, shares some tips for dealing with anxiety as we leave lockdown and step into the 'new normal'.
As we embark on fresh and exciting times ahead, we can start to plan a little, venture out to events, and see family and friends we may not have seen for a while.
For many of you, it may still feel a little overwhelming, and that is ok – especially if you have been through a huge life change as well.
What to do if you're feeling anxiety about the 'new normal'
Firstly, we all need to nurture self-compassion. If we keep calm and relaxed, our parasympathetic nervous system will kick in and help us to feel safe and grounded. This also helps our immune system to be stronger and we are then less likely to catch viruses.
We need to practice speaking to ourselves in a warm and supportive tone. Our inner narrative affects how we feel every day and if we have that warm and supportive tone with ourselves, it will help us feel strong and balanced. We need to practice allowing the negative voice not to take over and remind ourselves the past is gone, the future is yet to come and what we have is right here and right now.
Strategies to help if you are experiencing anxiety
Breathe
If you are feeling anxious, especially when you start socialising again, learn to take regular breaths. Stop and just slowly breathe in and out. Try breathing in slowly for seven and out slowly for eleven. Repeat this four times. This will help you to feel calm and grounded and ready to take on that next step.
Hold your thumb
Holding your thumb with the other hand and just placing it on your lap can help relieve anxiety. This is a good technique to use with anxious children too.
Go slow
Aim to go slowly, perhaps just one event per week to start with. Allow yourself time and remember this has been a huge adjustment for everyone. Also, choose the friends you feel most relaxed with and if you're feeling uncomfortable attending events, know that it's okay to politely say no to them.
Remember to protect your boundaries – this is a big one for us all.
Be present
Try to remind yourself how far you have come and when your mind wanders, bring yourself back into the present. Try to use all your senses. Look at your surroundings, walk out in nature and listen to the sea, the birds and notice the little things again.
Remember your thoughts are just that and be aware that you can change that inner narrative and remind yourself of how amazing you are!
---
Helen Gaskin has been in education for over twenty years and runs Mindfit Cornwall, which offers mental health and wellbeing support for children and adults. She works in schools and runs wellbeing events for staff in schools and businesses. This summer Helen is running various wellbeing events, including one in the beautiful lavender farm near St Agnes.
You can get in touch with Helen at mindfitcornwall@gmail.com or visit mindfitcornwall.co.uk. Alternatively you can also leave her a message on 07525420104 and she will contact you.