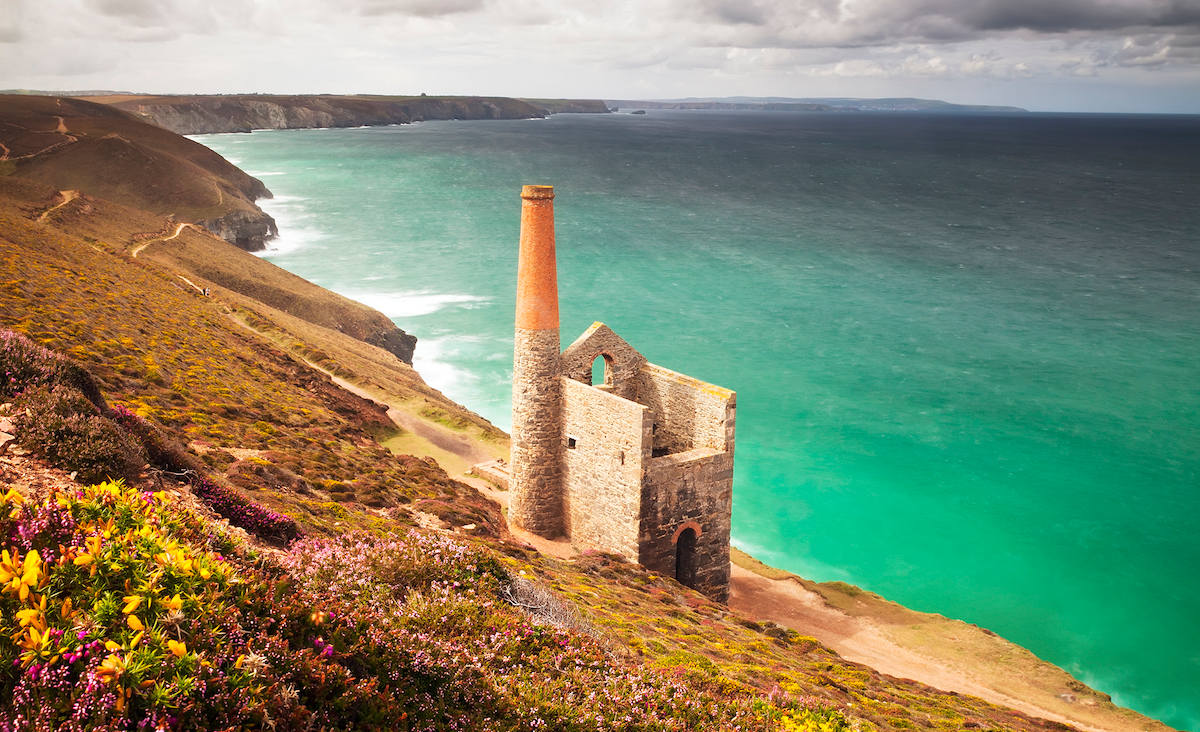 Leaving your property in an emergency is never an easy thing to do, especially if you also have children. Your home is likely to contain the majority of your worldly belongings and leaving it all behind is a daunting prospect for many.
However, should an emergency situation arise and you need to protect yourself by leaving your property at short notice preparation is key.
It is not always the case that you will be required to leave your home forever, however, even if agreement can be reached or a court order is made which enables you to return to your home, it is likely that there will be a few days before you can return home.
Below are a few hints and tips which may be useful if you need to leave your home in an emergency. The list is not intended to be exhaustive but is intended to generate some thought about some of the things that you may need to take or think about in the days immediately following your departure from your home.
If you need to leave your property for a period of time at short notice there is likely to be little time to gather the items that you need or want to have with you in the future. If possible try to keep a small bag of emergency items somewhere that is readily accessible or possibly with a trusted friend or family member. If this is not possible, ensure that you know the location of important documents and items that you would need to have with you (or that you do not wish to be lost or destroyed) if you were to leave the property for a period of time including:-
– Bank cards or some cash
– Identification (including your driving license and passport) for yourself and your children
– Prescribed medication for you and/or your children
– Your mobile telephone and address book
– Keys for your car and your home
– Confirmation of any State benefits that you are entitled to receive
– Any documents relating to your property i.e. a tenancy agreement or a letter containing your mortgage details
– Your children's favourite toy or comforter
– Some items of clothing for your and your children
Having a list of emergency contact details (including for example your GP, key worker/social worker, solicitor and children's school) means that you are able to contact any professionals that are working with you and your family if you need to leave your property quickly. It will also be important to contact close friends and family to let them know that you are safe, however, you should use caution when informing friends and family of your location and if you are placed in a refuge (in most cases) you will be required to agree not to disclose the details of the refuge to anyone so that the location of the refuge remains private and others in the refuge are not put at risk.
Due to funding cuts a number of refuges, including the refuge in Exeter, have been closed. You may not feel safe staying with a friend or family member and you may wish to leave the area where you lived with your partner in the short term to protect yourself. If you choose to relocate you may need to consider some of the following steps to avoid your ex partner finding out your new address-
– Ensure that the children's (new) schools are aware of the situation and do not send out letters to your ex partner with your address on or copy you both into the same emails thereby disclosing your email address.
– Do not put your address on any court applications of statements. Your contact details can be omitted from court paperwork if you complete and file a Form C8 ¬– the Court will know your contact details to send you Court documents but your address will not be disclosed to your ex partner. If you instruct a solicitor, s/he can ensure that your contact details are omitted from Court papers.
– If you need to telephone your ex partner, for example to make arrangements for the children, remember to block your telephone number by dialling 141 before the telephone number or if you are dialling from an iphone you can go to settings >phone > show my caller ID> off.
– Inform your employer and any professionals working with you and your family that your address is not to be disclosed.
It is not always possible to relocate and often the need to remain in the local area so that people can access their support services and the children can continue to attend schools means that people remain staying in close proximity to their former partner. If that is the case some of the following may assist:-
– Inform the children's school(s) of the situation and provide them with copies of any Court orders in respect of children. NB schools are often placed in a difficult situation when both parents have parental responsibility and one parent arrives at the school to collect the children. Unless there is an order prohibiting a parent with parental responsibility from attending the school or collecting the children from school, the school cannot refuse to let a parent remove the child. If you are concerned about this you should seek legal advice and consider applying to the court for an order.
– Some housing associations will agree to provide additional safety measures in their properties for people who have fled an abusive relationships, including installing additional locks on the windows and doors, installing anti arson devices and fire extinguishers and installing panic buttons/alarms.
– If you have been in contact with the police, they may also agree to 'red flag' your property for a short period of time. Any emergency telephone calls from, or in respect of that property will be dealt with as an extreme emergency.
– Try to alter your routes to work, school and other regular activities and choose a route which travels through/past public places and where possible use public transport.
Amanda is a solicitor in the family team in Exeter, specialising in private and public law Children Act matters.  Amanda can be contacted on 01392 210700 or email family.exeter@stephens-scown.co.uk