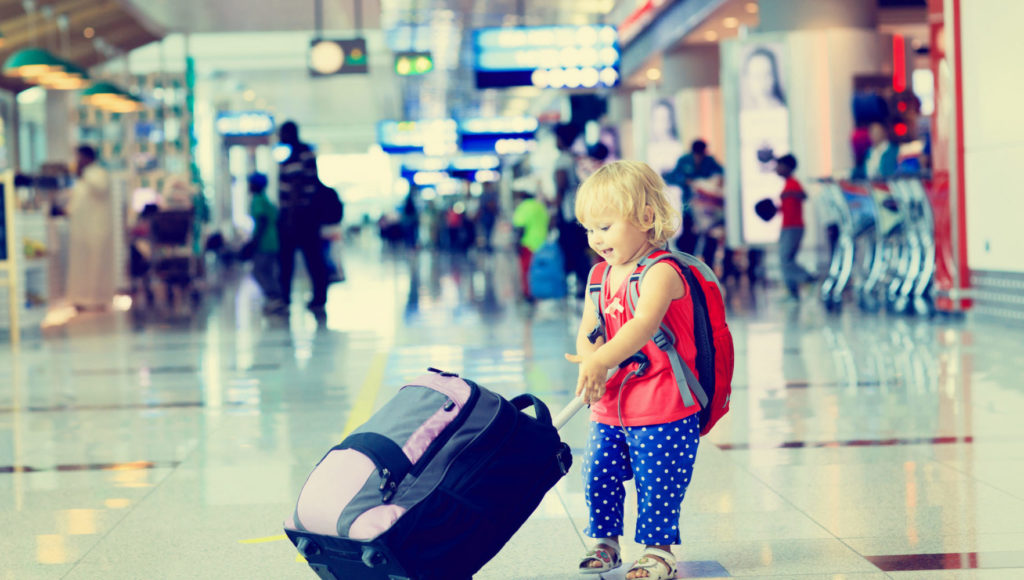 Where a child is considered to be habitually resident in a particular country, then it is that country's Courts who have jurisdiction to make decisions in relation to that child.  Working out in which country a child is habitually resident, should be a question of applying common sense to the facts of that child's situation so that, for example, looking at how long the child has been in that country and the context within which they were living there would all be taken into account.
A former BBC CBeebies children's television presenter has recently successfully argued that her daughter was not habitually resident in Australia, and that therefore she has not wrongfully removed the child from Australia and returned back to Britain.
The television presenter and the father of the child began their relationship in mid 2011. They never married. The father of the child lived in Australia and the television presenter lived in Britain. It was said to be a long distance relationship which had involved separations and reconciliations on a number of occasions.
The television presenter had always been the child's primary carer.
In April 2016 the mother and child travelled to Australia. The father argued in Court that this was intended to be a permanent move to Australia. The mother argued that it was to see whether there was a possibility of the parties having a long term relationship.
The Court in London were told that the television presenter and her daughter had stayed in the father's home in Australia for only three nights before going back to Britain, following the discovery of information which suggested the father had been unfaithful.
The father wanted the child to be returned to Australia arguing that the intention of the mother in bringing the child to Australia in the first place was to live there permanently, and that primarily as a result of that intention, the child was habitually resident in Australia and therefore was wrongly removed out of the country when her mother took her back to Britain.
Intention alone is not determinative of habitual residence. The Court decided in the former television presenter's favour that any agreement she had reached to move to Australia with her daughter was based on a fundamentally flawed premise (the father had admitted that he had a complicated personal life, and had implied that there were other women with whom he had some form of relationship).
After a two day hearing, the Court concluded that the child had never acquired habitual residence in Australia and therefore had not been wrongfully removed when her mother brought her back to Britain.
Therefore in this case, the child remained habitually resident in Britain, notwithstanding the fact that she had moved to Australia, and that therefore jurisdiction for decisions relating to that child remained with this country's Courts given that the child remained habitually resident in Britain.
Establishing where a child lives – working out in which country a child is habitually resident and therefore which Court has jurisdiction to make decisions can be complicated and is often a matter that needs urgent and expert focus.
Our family law team advises families across the South West on the best solutions for them including habitual residence. If you would like to get in touch with the team about divorce or any other issue you can telephone0345 450 5558 or email enquiries@stephens-scown.co.uk