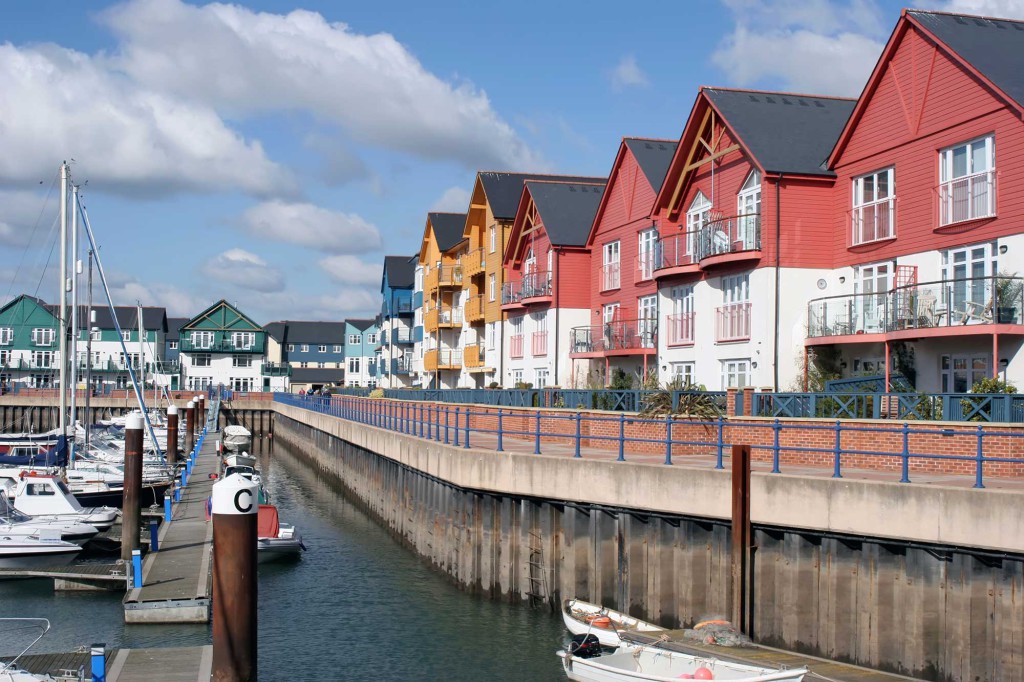 The High Court has recently granted permission for a challenge to government policy depriving victims of domestic violence access to legal aid.
Permission has been granted to Rights of Woman to challenge the lawfulness of government changes to legal aid. The charity says that the changes are preventing victims of domestic violence from getting legal aid for family cases, even when it is clear here has been violence, or there is an ongoing risk of violence. Rights of Woman argue that this is not what parliament intended and the policy is in breach of Article 6 and Article 8 of the Human Rights Act 1998.
Legal aid changes introduced by the Government in April 2013 required victims of domestic violence to provide a prescribed form of evidence in order to attain family law legal aid. The evidence they were required to obtain were, for example, proof of a criminal conviction or caution, evidence from a court or a medical practitioner or evidence from a woman's refuge. Some of the forms of evidence are subject to a 24 month time limit although perpetrators may remain a life long threat to their victims.
In many cases, the woman have not reported their abuse to either the police or the courts or even medical practitioners and so they have no prescribed evidence and are denied legal aid.
Rights of Woman say that the statistics are stark; two woman are killed each week by a current or former partner and 500 recent victims of domestic violence commit suicide every year.
The Rights of Woman published a report "Evidencing Domestic Violence…a Barrier to Family Law Legal Aid", indicting that survivors of domestic violence have been unable to access legal aid in the family courts. The report stated:-
– Half of the respondents (woman who have experienced or are experiencing domestic violence) do not have the prescribed forms of evidence needed to access family law legal aid
– 61% took no action in the family courts because of not being able to apply for legal aid
– 17% of respondents had to pay more than £50 to obtain copies of the required evidence
– 38% of respondents had to wait longer than two weeks to get copies of the evidence
– 23.7% paid a solicitors privately and 15.8% represented themselves at court
Permission for a judicial review has now been given to challenge the Government's refusal of legal aid to domestic violence victims. The full Hearing is due to take place later this year.