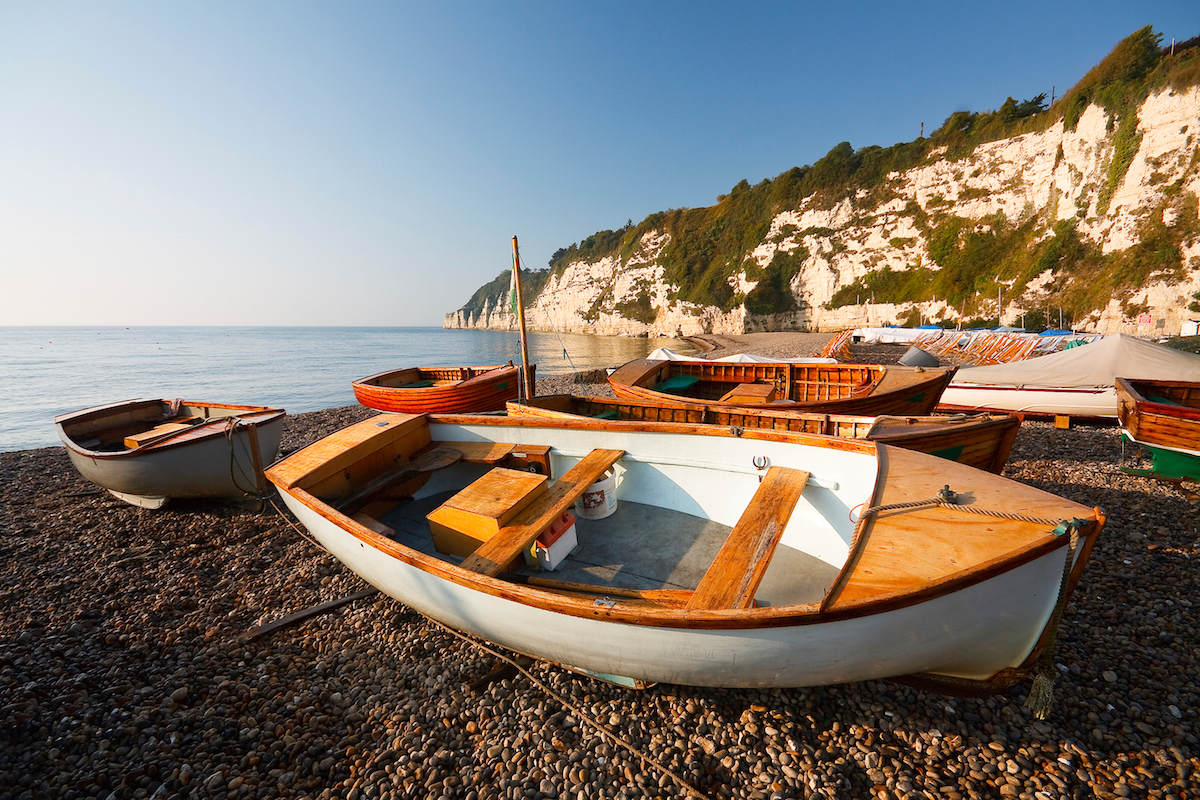 Dementia is a serious and progressive disease that leads to memory loss and communication problems that can make life confusing. This week (17 – 23 May 2015) the Alzheimer's Society is hosting National Dementia Awareness Week 2015 in England, Wales and Northern Ireland.
It is estimated that there are approximately 850,000 people in the UK with dementia and almost half that number again have dementia that has not been diagnosed. The Alzheimer's Society is a UK charity that provides support and publications for those who live with dementia and their carers.
The aim of National Dementia Awareness Week 2015 is to pass the message on to as many people as possible that life doesn't end when dementia begins. If there is ignorance about the condition then dementia can strip a person of their memory, their relationships and their previous connection to the world they love. Although there is currently no cure to dementia, increasing awareness will mean that fewer people are left feeling isolated and alone.
By raising awareness of dementia, it is hoped that more people will be diagnosed earlier and those with the condition can live a better quality of life. Throughout the week there will be national and regional press coverage to increase awareness, as well as fundraising events across England, Wales and Northern Ireland, and a national advertising campaign.
The Alzheimer's Society is supported by various celebrities, including Dame Judi Dench, Julian Fellowes and Jo Brand, who assist with raising awareness. The theme of Dementia Awareness Week is to encourage everyone to 'Remember the Person' by illustrating the many ways in which help can be given to people living with dementia in order that they can hold onto their lives and the things which they love for longer, and to try new things and have new experiences too.
The National Dementia Awareness Week campaign seeks to dispel certain misconceptions about dementia. Amongst other things, the Alzheimer's Society endeavors to raise awareness of the five things you should know about dementia, which include:
1. Dementia is not a natural part of ageing process. It can affect anyone at any age, notably over 40,000 younger people in the UK have dementia. This is called early-onset or young-onset dementia.
2. Dementia is caused by diseases of the brain. The most common cause of dementia is Alzheimer's disease, which changes the chemistry and structure of the brain, causing the brain cells to die. Other types of dementia include vascular dementia, mixed dementia (Alzheimer's disease and vascular dementia), dementia with Lewy bodies and frontotemporal dementia (including Pick's disease). Each of these diseases affects the brain in slightly different ways. Whatever type of dementia a person has, everyone will experience the condition in their own way.
3. It is not just about loosing your memory. Dementia often starts with short-term memory loss but dementia can also affect the way people think, speak, perceive things, feel and behave. Dementia is progressive, which means that symptoms gradually get worse over time. However, there are ways to help with symptoms and make life better at every stage.
4. It is possible to live well with dementia. There are drugs and other therapies that can help with some of the symptoms, so people can lead active, healthy lives and continue to do the things that matter to them most. People with dementia can also benefit from approaches that don't involve drugs. For example, cognitive stimulation, which might involve doing word puzzles or discussing current affairs and keeping as active as possible, physically, mentally and socially.
5. There is more to a person than the dementia. Living with dementia is challenging. When someone is diagnosed their plans for the future might change. They may need help and support with everyday tasks or to keep doing the activities they enjoy. But dementia doesn't change who they are. With the right support, it is possible for someone with dementia to live well and get the best out of life. Attending art classes, choir and memory cafés can be good for boosting confidence and help with speech and memory.
A diagnosis of dementia is often devastating to the person concerned. The symptoms of dementia are progressive and on an unknown timescale. However, many people with dementia can live full lives with little or no assistance. Progress is being made every year in order to understand more about dementia and new strategies that can help people living with dementia increase their confidence and maintain their independence for as long as possible.
Amongst other things it is important for individuals to ensure that they have prepared the relevant paperwork to appoint a trusted friend and/or family to be able to assist with, and if necessary make, decisions when the need arises.