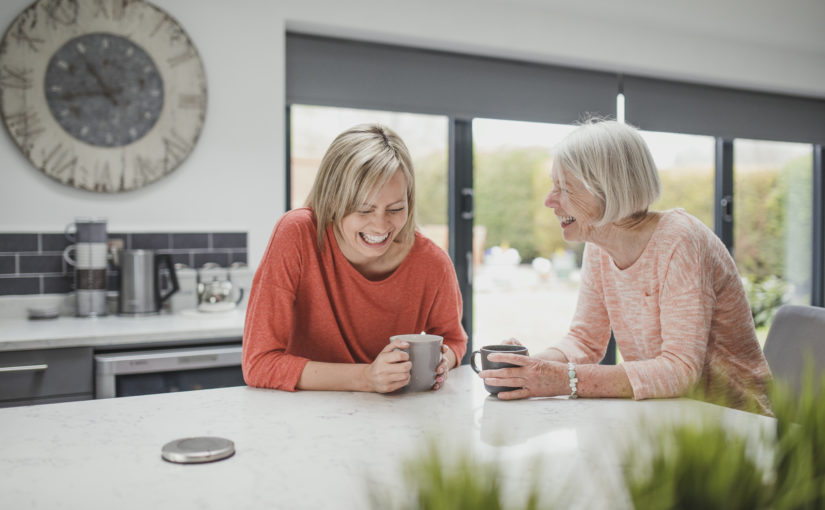 Elderly people who live with a companion must consider how best to protect their estate for their intended beneficiaries, according to the inheritance and trust disputes team at employee-owned law firm Stephens Scown.
An increasing number of older people are choosing to live with a companion in a non-romantic relationship after the end of a marriage or the death of a spouse. These arrangements often provide comfort to the companion's children that someone is living with their parent and, to an extent, looking after them. This comfort can quickly dissipate if that companion makes a claim for provision from their parent's estate, reducing or sometimes even wiping out their inheritance.
Initially having a companion is a move that makes a lot of sense. Typically children used to live close to their parents and were able to assist them in their old age. Now many people face a future with their children living in other parts of the country or even further afield. Added to that, people are living longer and this can have an adverse impact on their finances. It often makes financial sense to share the costs of living with a close friend. Despite these clear advantages, companionships can be a double-edged sword with significant risks of the estate assets being eroded by unforeseen claims on death.
Impact on inheritance
Under the Inheritance (Provision for Family and Dependants) Act 1975, companions can be entitled to a significant share of the estate when the other person (often the homeowner) passes away. In some circumstances companions can legitimately claim they were dependent on the other person for needs such as housing, and claim reasonable financial provision from the estate.
In real terms, this could mean that companions, who may have only been part of someone's life for a relatively short time, could be entitled to receive provision from the estate to the disadvantage of the deceased's children.
Companionship Agreements offer protection
I would urge those who live with a companion to seek legal advice as early as possible and set up a 'companionship agreement', particularly if there is significant wealth involved. This document will explain the nature of the living arrangements and also seek to debar any potential claims under the 1975 Act. These agreements assist in preserving the companion's estate for their intended beneficiaries with the aim of avoiding expensive and unnecessary disputes at a later date.