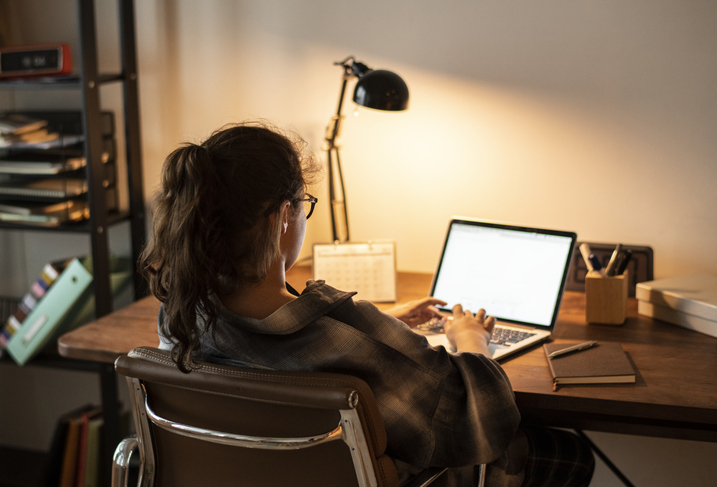 What happens in the Family Court? Many people don't really know. In a recent review, Sir Andrew McFarlane has called for greater transparency.
The inner workings of the Family Court remain somewhat a secret to the public.
President of the High Court Family Division, Sir Andrew McFarlane, has recently carried out an extensive review surrounding transparency in the family courts. His conclusion was that "there needs to be a major shift in culture and process to increase the transparency in a number of respects."
Current restrictions in the Family Court
As things stand, journalists can attend hearings in the family courts, however they can only report on these cases with the permission of the Judge.
This restrictive approach was adopted with good intention; to ensure and maintain the public's confidence in the family justice system whilst preserving the confidentiality of families involved in family court proceedings.
The nature of family cases are commonly highly sensitive and the people involved are often facing the toughest time in their lives. It is therefore prudent that there are restrictions in place as to the publicity of these cases.
The results of Sir Andrew McFarlane's review
More recently it has become clear that many people, particularly those facing family court proceedings, feel somewhat in the dark about what goes on in there.
As a result of his review, Sir Andrew McFarlane highlights the need to enhance the public's confidence in the family justice system whilst continuing to ensure the confidentiality of the families and children involved in the system.
He provides that the "twin principles of confidence and confidentiality are not, in my view, mutually exclusive and it is possible to achieve both goals."
This culture shift towards easing the current restrictions as to reporting on matters before the family courts aims at achieving greater openness and transparency.
Crucially, however, there is still no intention for the family court to open up to the wider public in the same way that the criminal courts do. Sir Andrew McFarlane is also very clear that "any reporting must, however, be subject to very clear rules to maintain the anonymity of children and families, and to keep confidential intimate details of their private lives."
If you would like advice on what happens in the family court, please get in touch. More information on Private Family Law proceedings is available here.