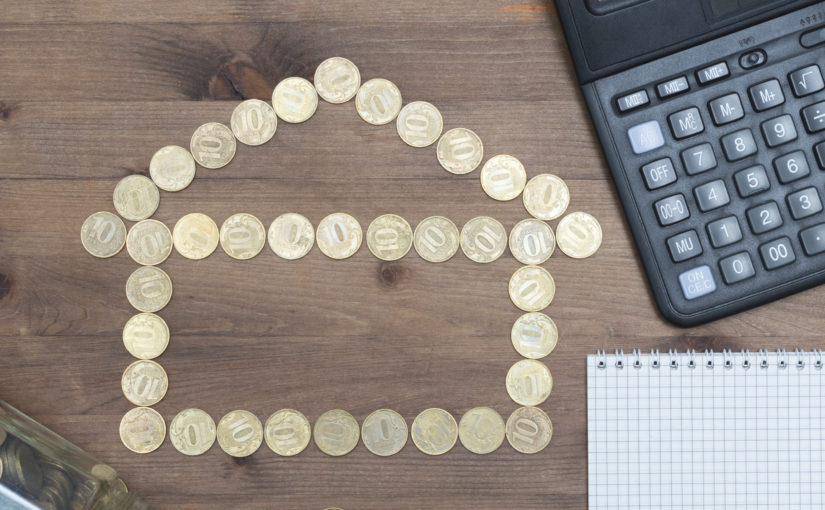 In this article family solicitor Harriet Wigmore looks at earning capacity and whether the Court can insist someone works full-time to meet financial needs. 
Upon divorce, one of the greatest challenges is making the same amount of income fund two households, instead of the one joint household. Very often one spouse will not work, or will work part time. In such circumstances, clients are often interested in whether or not the Court can oblige them (or their spouse) to work full-time, in order to ensure that the parties' financial needs are met.
Can the Court force me to work?
Where appropriate, the Court will always try to ensure that parties are financially independent as soon as they are able to be. As such, while the Court cannot force anyone to find employment, they can structure a settlement to assume that a party will be able to find employment at a reasonable level within a reasonable period of time. For example, if the unemployed or part-time spouse were to be supported by spousal maintenance for a fixed period, then the Court could decide that this should terminate at a certain point, after which that party should support themselves. If that party has not found employment within that time, it will therefore be for the unemployed or part-time spouse to find a way of living within their means without relying on their ex-spouse. So, while the Court cannot force a party to work, they can expect and anticipate that the party should be able to work, and it will be that party's responsibility to find a way of meeting their income needs if they choose not to.
What happens if I haven't worked for years?
The Court will take this into account; they will consider your qualifications, employment history and age, and make a decision based on reasonableness – the Court would have a greater expectation that a 40 year old find employment, for example, than a 60 year old. If you haven't worked for a long time, and could show that you would need to retrain in order to find employment, then the Court would consider the time and cost of this, and whether this would be worth the increase in the amount you could earn as a result of retraining.
How much would they expect me to earn?
This is entirely dependent upon your qualifications and employment history. If you are currently working part-time then the Court might expect you to find full-time employment in a similar role and industry. If you have trained in a particular profession then the Court would consider how reasonable it would be for you to return to that profession. The Court will consider what it would be reasonable and realistic for you to be able to earn based on your particular circumstances.
In what circumstances would the Court be reluctant to oblige me to work full-time?
There are a number of circumstances in which a Court may consider it unreasonable for a party to either return the work or work full-time – for example, if a party is close to retirement age, there are very young children, the party has health issues, or if working more hours would prove to be uneconomical for whatever reason, then the Court will seriously consider whether full-time work is the best option.
Ultimately the Court would consider all of the facts available to them before making any decision as to whether a party could be expected to return to work and how long they should be supported financially.
Harriet Wigmore is a solicitor in the family team in Exeter. Our family law team has been ranked as the best in Devon and Cornwall by Chambers and The Legal 500, the two leading independent legal guides. If you would like to discuss earning capacity or any other family law issue Harriet can be contacted on 01392 210700, by email solicitors@stephens-scown.co.uk