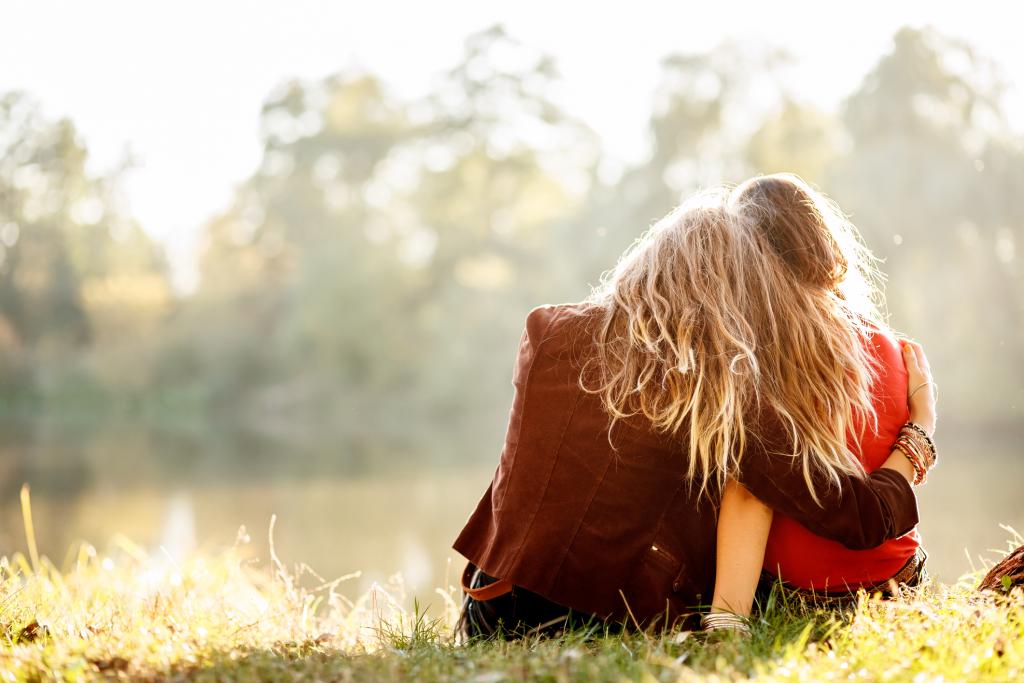 Kaleidoscopic UK, a charity of survivors for survivors of domestic abuse and a partner agency of the National Centre of Domestic Violence, is seeking to raise awareness of post-separation abuse through its Post-Separation Abuse Awareness Week.
Post Separation abuse
The term post separation abuse will firmly resonate will many people following separation from their partner or spouse, however for many others this may a new term but one which sounds fitting.
Post-separation domestic abuse refers to patterns of behaviour which continue after or even begin following the end of a relationship. That behaviour may fall into the categories of, but not limited, to emotional abuse, threats and intimidation, physical abuse, sexual abuse, coercive and controlling behaviour and financial abuse.
It's important not to suffer in silence and there is great support available for victims and survivors of domestic abuse.
Summary
The Children team here at Stephen Scown are very experienced handling matters where there are elements of domestic abuse and providing support to parents, both mothers and fathers, who are victims and survivors of domestic abuse and are now faced with a journey of co-parenting following separation from their abusive ex. We are here to help those people by offering legal advice on and guidance through issues relating to the children.