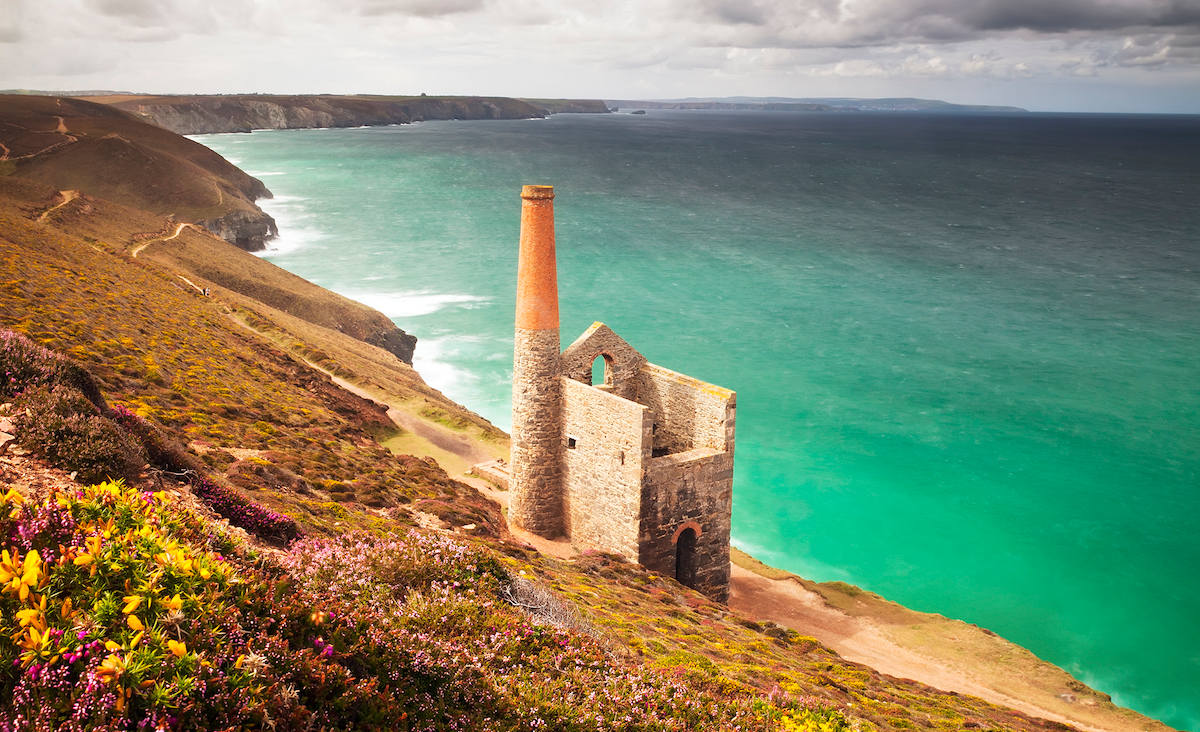 The Devon launch meeting for Domestic Abuse Awareness Week was held at County Hall at the end of last year. The statistics revealed shocked many of the professionals present.
The event was attended by professionals from the health sector, legal profession and charities and the media were present to evidence the efforts of all sectors to try to address domestic abuse nationally.
The launch meeting included talks from a variety of key note speakers from Devon and Cornwall Police, psychologists from Devon NHS Partnership Trust, Breaking the Cycle (Addaction) and educational psychologists from Babcock.
The statistics shocked many of the professionals present. For example, we were informed by Devon and Cornwall police that that there are approximately 29,638 domestic abuse crimes and enquiries reported each year and that in approximately 800 incidents a month where domestic abuse is a factor, children are present.
Information provided by the NHS and educational psychologists regarding the potential effects on children who have been subjected to, or witnessed, domestic abuse were also startling. The Joint Strategic Needs Assessment Devon Overview, 2013 figures show that children were present at 39% of the 8,915 domestic abuse incidents attended by the police in Devon in 2012-13.
It became clear that despite the excellent work done by many organisations, there is still a lack of resources and the true extent of unreported domestic abuse is unknown, but thought to be significant.
Funding for domestic abuse services in Devon were cut dramatically last year and protests were held in Exeter to try to prevent the closure of the only Women's refuge in the city. Those protests were in vain and the refuge closed in March 2014. It is unlikely that this refuge will be replaced.
A new service SPLITZ has been created to provide assistance for medium-high risk cases. However, what was clear during the launch for Domestic Abuse Week was that there does still appear to be a gap for low-medium risk cases. It is understood that Devon and Cornwall police have prioritised domestic abuse on their agenda and that consultations are taking place to formulate further strategies for dealing with domestic abuse on the ground.
Professionals are being encouraged to identify and signpost victims of domestic abuse to the necessary services. However, there does not appear to be a replacement or alternative to the services that were lost last year for those men, women and children who require access to support and assistance but do not meet the medium-high risk criteria. We are told that further provisions will be forthcoming and we eagerly await further updates in that regard.
In the meantime the Domestic Abuse Shatters Lives campaign has been gaining momentum, holding flashmobs in towns and cities across the Country including in Exeter, Plymouth, Truro and St Austell at the end of last year.
In February 2015 Survivors Educating & Empowering the Domestic Abuse Services (SEEDS) is hosting a #1BillionRising event and is arranging for a Flashmob to take place in Exeter on 14 February 2015 at 2pm in Princesshay Square. SEEDS is encouraging as many people to join them as possible by being part of the flashmob or by posting a 'selfie 'on social media with your message 'I'm rising because….' For more information visit the 'One Billion Rising' website:-