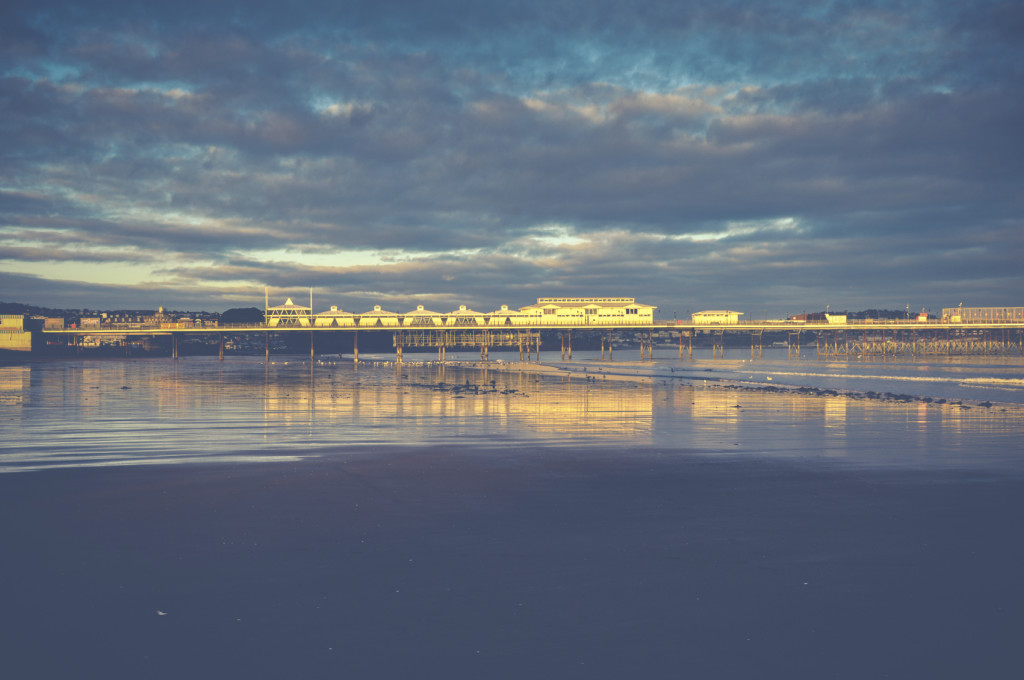 A recent survey which has come from the last census has identified the worst 10 divorce hotspots in the United Kingdom based upon local authority area.
Surprisingly all 10 of the worst identified areas are on the coast.
They are in order:-
1 Blackpool
2 Hastings
3 Torbay
4 Weymouth and Portland
5 Thanet
6 Isle of Wight
7 Gosport
8 Eastbourne
9 Great Yarmouth
10 Worthing
The divorce rate in Britain as a whole was 8.2% last year according to figures from the Office for National Statistics which came from the last census.
The long term increase in the number of the divorces has been driven by a greater rise in failed marriages among those aged 50 to 64 than in younger age groups.
The research has also identified the places in Britain with the lowest divorce rates with the top being Harrow in North West London with a divorce rate nearly one third that of Blackpool. The only area within the 10 areas with the lowest divorce rate which might be considered to be on the coast is Eilean Siar in the Outer Hebrides. Whose rate for divorce is still half of that of Blackpool.
The statistics do not of course give any specific explanation why the areas with the 10 highest divorce rates are all based on the coast.
It may however be that a number of coastal regions are in fact areas of high social and economic deprivation. It is therefore more likely to be money problems that drive the high divorce rates rather than living by the sea.
If you would like to discuss this or any other family law issue please contact Peter Marshall, a partner in our family law team on 01762 74433 or email family.staustell@stephens-scown.co.uk with any queries.