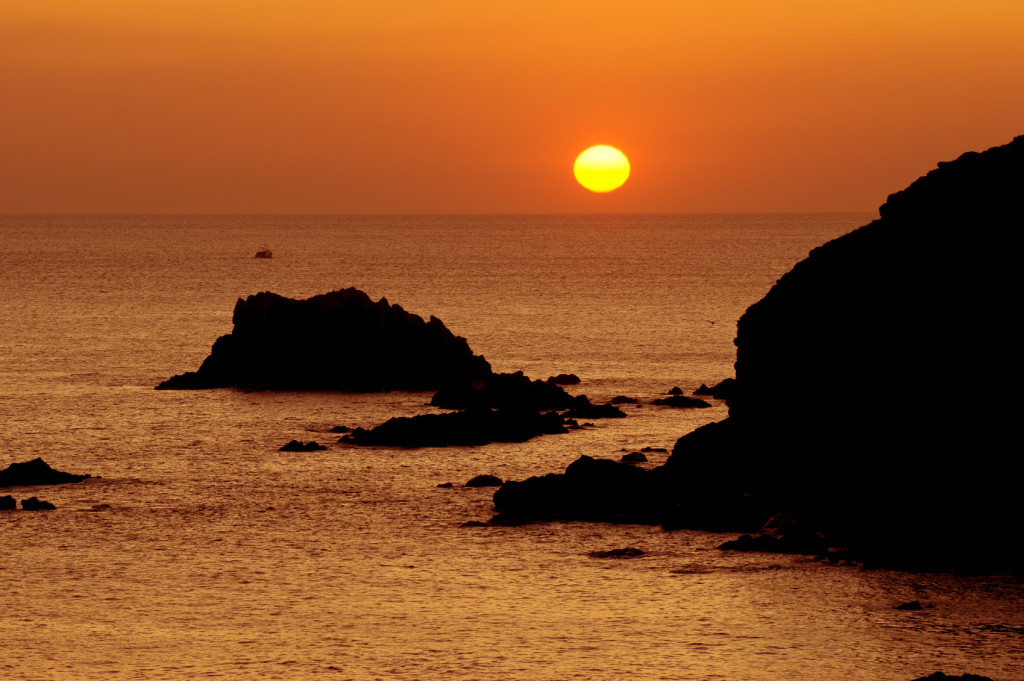 Most couples who begin divorce are not as as ready as they think they are! We've prepared some advice for couples thinking about divorce entitled "5 things to know for a less stressful divorce".
It highlights issues such as seeking an expert opinion early and getting to grips with your money, by taking time to understand the state of joint bank accounts, savings and debts. Keeping lines of communication open with your ex is also seen to be crucial as is putting children first and thinking about options which do not involve court such as mediation, collaborative law or negotiation.
Stephens Scown's family law team is ranked among the best in the country, gaining top rankings from independent guides to the law Chambers and Legal 500. Head of the family law team, Liz Allen has also been named on the 2016 Citywealth Leaders List, an international guide to the most highly regarded figures in private wealth management.
If you are thinking about divorce, would like to talk things through or have any questions about the divorce process do get in touch 01392 210700 or by email enquiries@stephens-scown.co.uk 
Get in touch today
If you are thinking about divorce, would like to talk things through or have any questions about the divorce process do get in touch 01392 210700 or by email enquiries@stephens-scown.co.uk