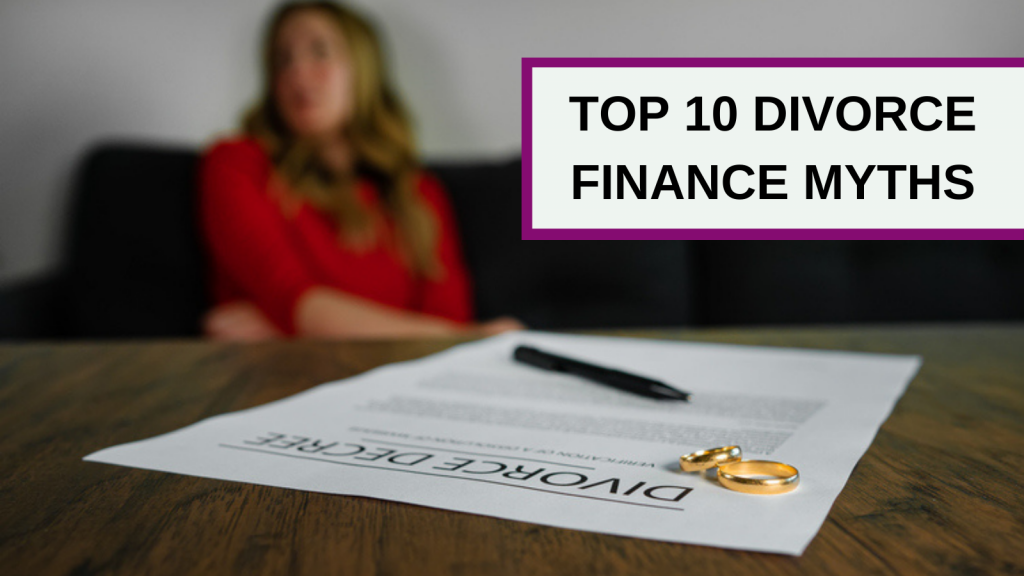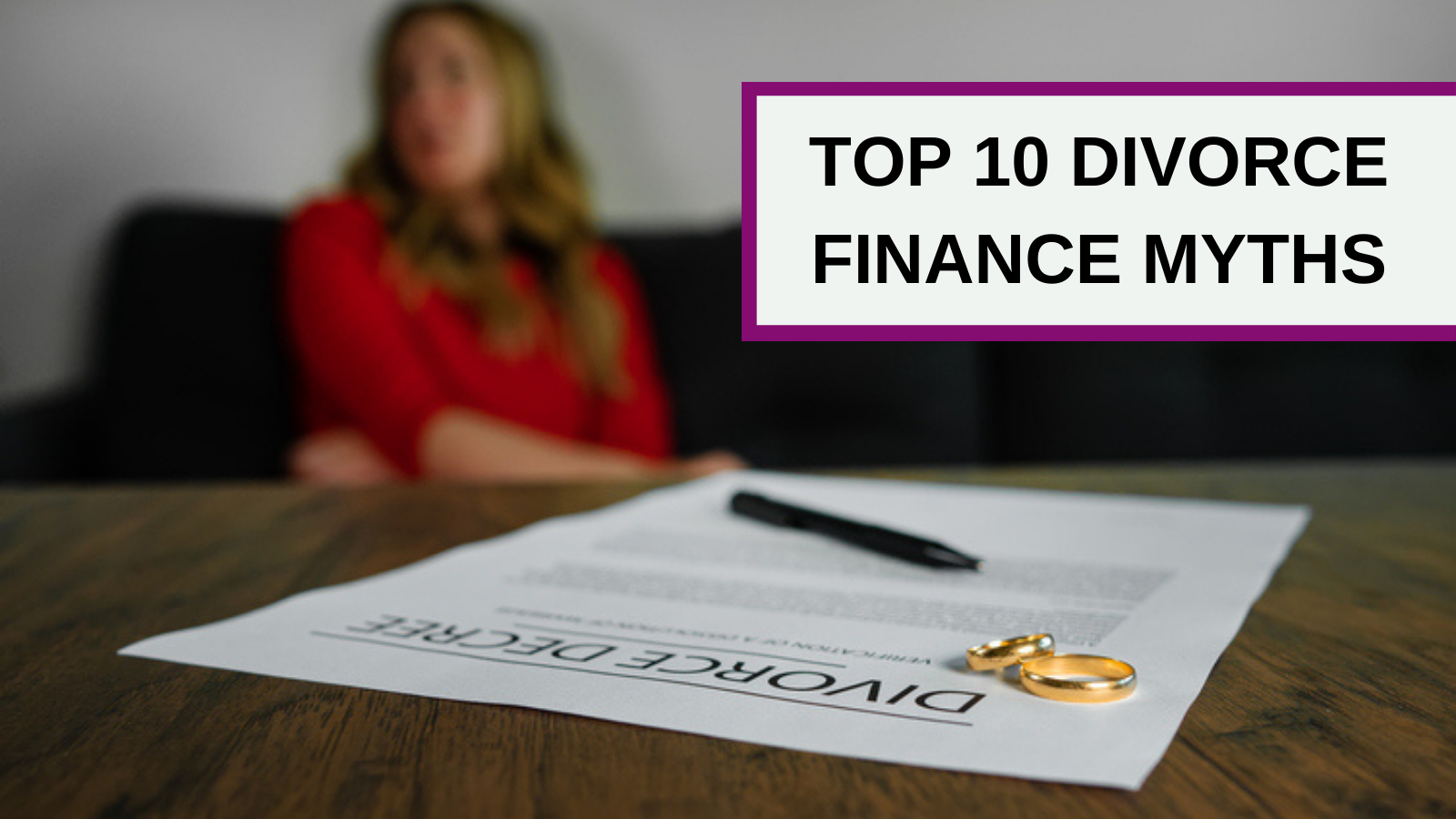 What are the most common myths that we come across when speaking with clients about divorce and finance?
When seeking a divorce, it's common to turn to friends or family who have been in the same situation, to ask for help or advice. Unfortunately, this can sometimes lead to misconceptions about how divorce works and how your assets will be divided.
Believing just one of the myths that we come across on a daily basis could jeopardise how you deal with your divorce – and therefore, jeopardise the outcome.
Here are some of the top 10 commonly perceived divorce finance myths we come across:
In each of the articles above, we explain the true position so you can go into your divorce with the right knowledge.
If you would like to discuss any of these myths or get some advice, please contact our divorce and separation solicitors who will be able to assist you.