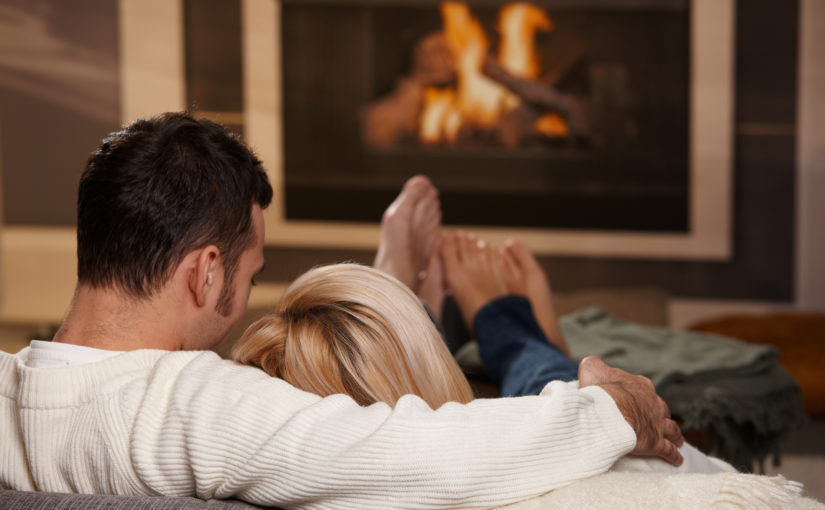 Given the increasing numbers choose to live together, it  continues to surprise me how few people understand the consequences compared to living as a married couple.  A recent survey for the Office of National Statistics confirmed this yet again.
27% of people   surveyed believed if you lived together for 2 or more years that they had similar rights to a married couple and 37% of people believed, having lived together for 2 years, they would have benefits from living in a "common law marriage".  Further, 22% of people also believed that if you contributed to household finances, you were entitled to a share in the property.  These views are wrong on all 3 questions, although I can at least understand the logic to the answer to the last question.
However, this means that large numbers of people do not understand the legal nature of their relationship and the consequences of possibly the biggest purchase people make in their life.  Some people really need to check it through before they move in with a new loved one because the consequences are significant.  If in doubt, you can read or research the position.  There is plenty of advice on the Internet and if in doubt, make sure you talk it through with a lawyer to understand what you are getting into.
If you do not do this, you are going to end up in a similar position to a client I saw recently who had lived with their partner for 20 years and had shared household bills but the property was in his name, and I had to explain to her she had no claim whatsoever to a share.  If children had been involved there might have been some other options but that is another story.
Right now, if this is the public perception a change in the law is needed to better inform people of their rights or to change the rules to give some form of definitive rights to people who cohabit once they have been together for a period.
Returning to the survey, 79% of people said that there is a great need to give some legal protection for unmarried couples.  Now there is a surprise!
If you are living together or plan to, my advice is to see a lawyer to make sure you fully understand your rights and options.  Any relationship will last longer, if it is built on strong foundations where you understand your legal position from the outset.
Mark Chanter is a consultant in the family law team at Stephens Scown in Truro. To discuss pensions on divorce or any other divorce issue please call 01872 265100 or email enquiries@stephens-scown.co.uk