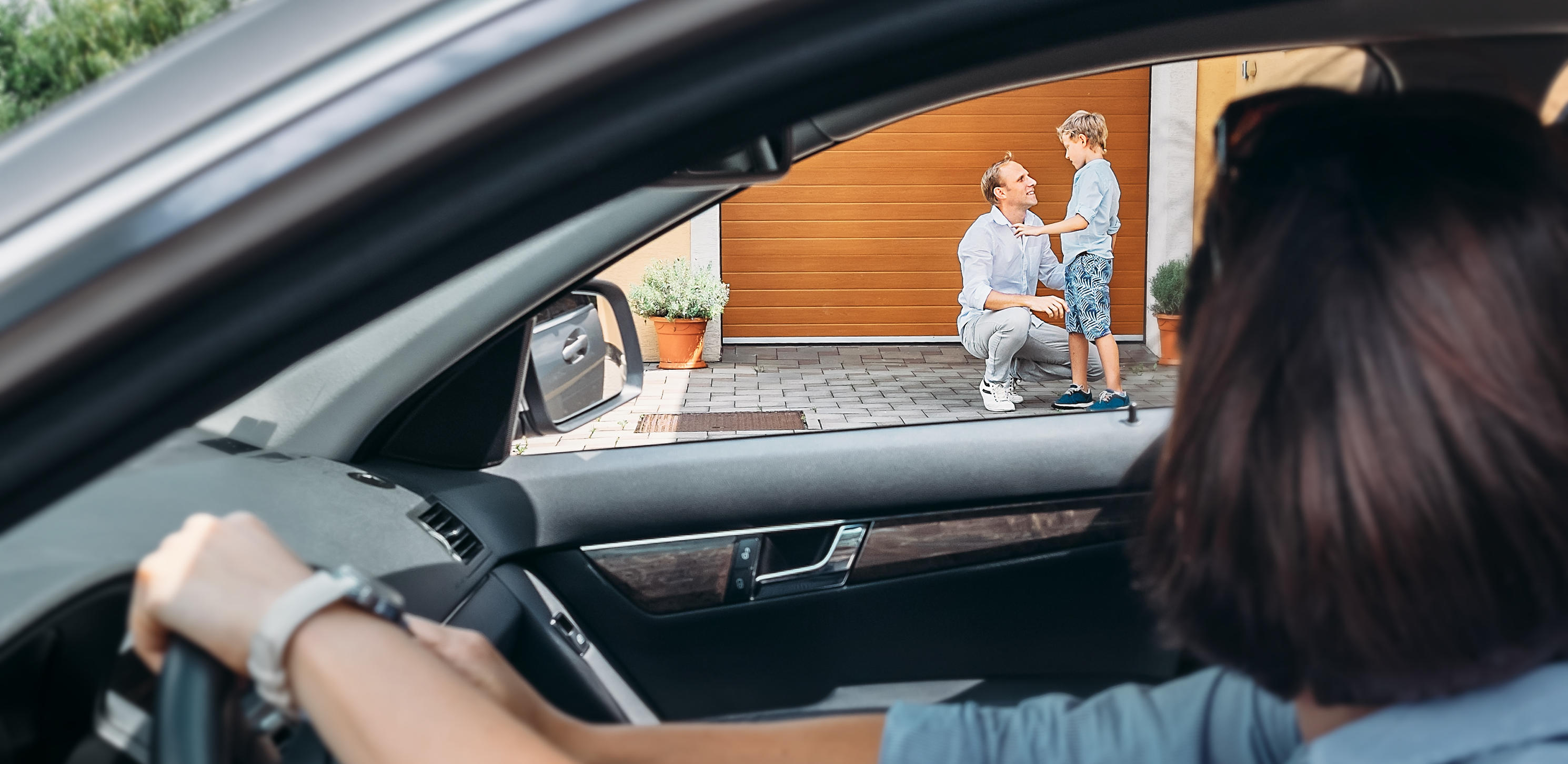 Private child law paralegal Ed Bidder explains what a parent can expect from the First Hearing Dispute Resolution Appointment (FHDRA).
If it is not possible for the parents to agree the best arrangements for their children following a relationship breakdown, in some cases they will need to make an application to the court.
Court applications should always be  a last resort, and both sides are required to trial mediation in an effort to ensure that all attempts are made to try to reach an amicable resolution.
If proceedings become necessary then approximately six weeks after an application is issued at the Family Court, a first hearing will be listed by the court. This hearing is called a First Hearing Dispute Resolution Appointment, or FHDRA for short. The hearing will normally be listed with a time estimate of 30 minutes, and parties will be directed to attend court an hour before the listed time. This is to aid discussions and pre-hearing negotiations that might be able to narrow the issues for determination by the court.
At the FHDRA, the court will consider preliminary safeguarding checks on the family and will attempt to resolve the matter or identify the range of dispute if this is not possible. An officer from CAFCASS, the Children and Family Court Advisory and Support Service, may attend the hearing and may attempt to help the parties reach agreement.
At the FHDRA, no oral evidence will be heard. The court will usually only make orders about contact by agreement or to confirm the status quo. The court will consider whether or not further directions are needed, such as a report from CAFCASS.
We work closely with families who are struggling to find a resolution to sharing the care of their children.  It can be a very difficult time and seeking legal advice early can be key.