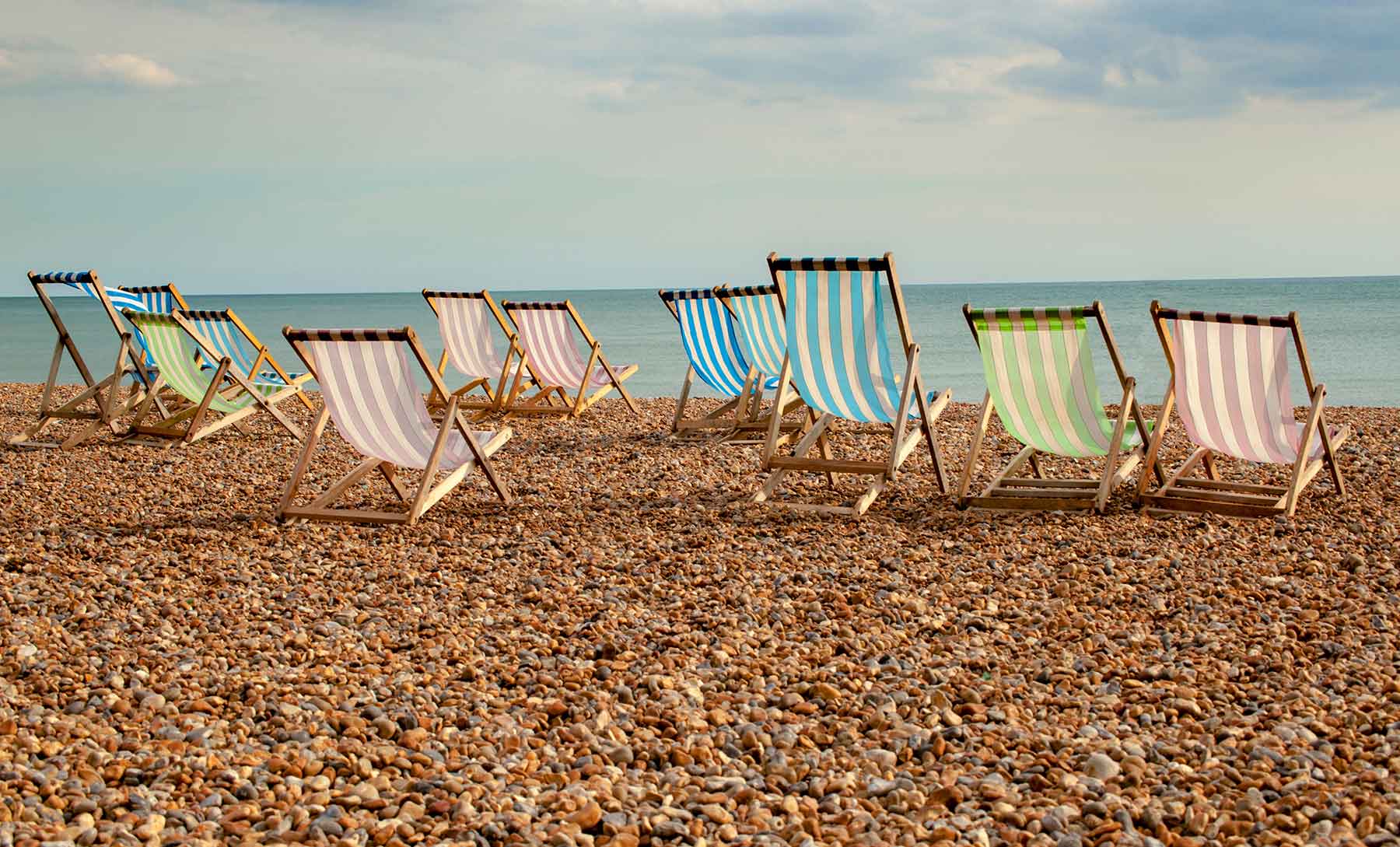 Well publicised changes to the Family Court system both in terms of the restriction of Public Funding (Legal Aid) and in changes to the court process and the new unified Family Court system have had a significant impact on the Family Justice Systems Landscape.
Ministry of Justice statistics demonstrate the effect on the courts of changes to Legal Aid and the removal of Legal Aid in most private law family cases from April 2013. There has been a significant increase in the number of unrepresented parties in child related proceedings. From 25,656 unrepresented parties between April and December 2012 it has increased by a third to 34,249 between April and December 2013. One can only speculate that it will have increased even further since then. In the most recent two months for which data is available over half of all parties attending child related proceedings were unrepresented.
There can be challenges for all when parents are unrepresented in court proceedings.
For the unrepresented party there can be heightened anxiety and confusion. The ability to 'see the wood from the trees' is often understandably lost as they try to grapple with what can be a complex process that because it concerns their children is highly emotionally charged. It can be difficult for that unrepresented parent to be able to focus upon the real issues which the court needs to hear about.
If one parent is represented and one is not then there can be additional complications for the parent who has the benefits of legal advice. Again in the potentially highly emotionally charged environment of the court proceedings they could experience that whilst they are being guided to address the issues which the court need to deal with they are also having to cope with the actions of the unrepresented parent.
For the court there are the issues of ensuring that it has the evidence it needs to consider, does not become mired in matters that are not going to assist in making a decision in the best interests of the child and also that there is a proper chance given to the opportunity for parents to reach an agreement.
At Stephens Scown we are skilled both in assisting people who wish to represent themselves at court by providing advice in the foreground or the background and being able to carefully advise people on the stages of their attendance at court including if they attend court on their own. Additional skills are required when representing one party where the other is unrepresented. We have significant experience of dealing with this in a way that ensures our client has the best representation and the proceedings will move as smoothly as possible.
Bill Wilkins is a partner in the Stephens Scown Family team. He specialises in all aspects of family and child care law and is a member of the Law Society's Child Care Panel. Stephens Scown has offices in Exeter, Truro and St Austell. Its top-rated family team advises clients on a wide range of family law issues including divorce and family finance. Bill can be contacted on 01932 210700 or email solicitors@stephens-scown.co.uk