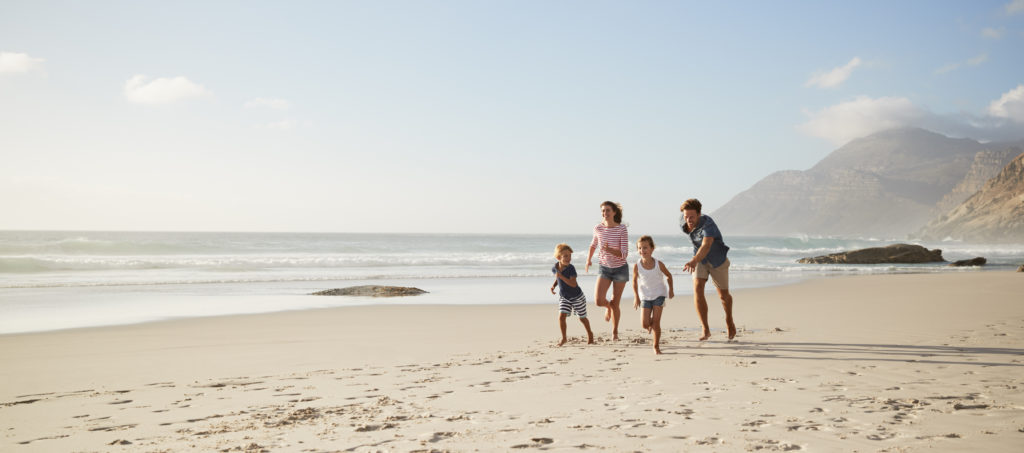 As any parent knows, Monday to Friday can fly by in a whirl of school runs and homework and play dates. The Court is aware of this too, and that's why the Court will take into consideration the difference between contact and quality contact between a child and their parents.
This is a very important differentiation to make for parents who are in the process of separating. On paper, it would be easy to assume that a parent who is responsible for their children from 6pm on a Sunday to 3pm on a Friday, for example, has considerably more time with their children than the other parent, who might have their children from 3pm on a Friday until 6pm on a Sunday – after all, the first parent has the children for five nights per week, compared to the other parent's two nights.
Thankfully, the Court would generally take a much more practical approach. A Judge would know that the chaos of Monday to Friday life often doesn't allow for a trip to the beach, or playing in the park, or a trip to the cinema, and a Judge would recognise that this is an essential part of parenting and building a relationship with your children. Further, while helping with homework, or sharing an evening meal together, after school are both valuable opportunities to spend time with your children, children are likely to be tired after school – indeed, you are likely to be tired after work – and this is unlikely to be conducive to building good relationships.
The Court's principle is that it is generally in children's best interests to have the opportunity to develop a good relationship with each of their parents. This means that, where practical and appropriate, both parents should have the opportunity to spend time with their children at the weekend and during the school holidays. The exact arrangement will of course depend on the children – their wishes, needs, age, gender, characteristics – and the circumstances of the parents, but it is certainly a good starting point. Ultimately, it is the quality of contact, not the quantity of contact, which is important.
Harriet Wigmore is a solicitor in the family team in Exeter. Our family law team has been ranked as the best in Devon and Cornwall by Chambers and The Legal 500, the two leading independent legal guides. If you would like to discuss children and finance upon divorce or any other family law issue Harriet can be contacted on 01392 210700, by email solicitors@stephens-scown.co.uk