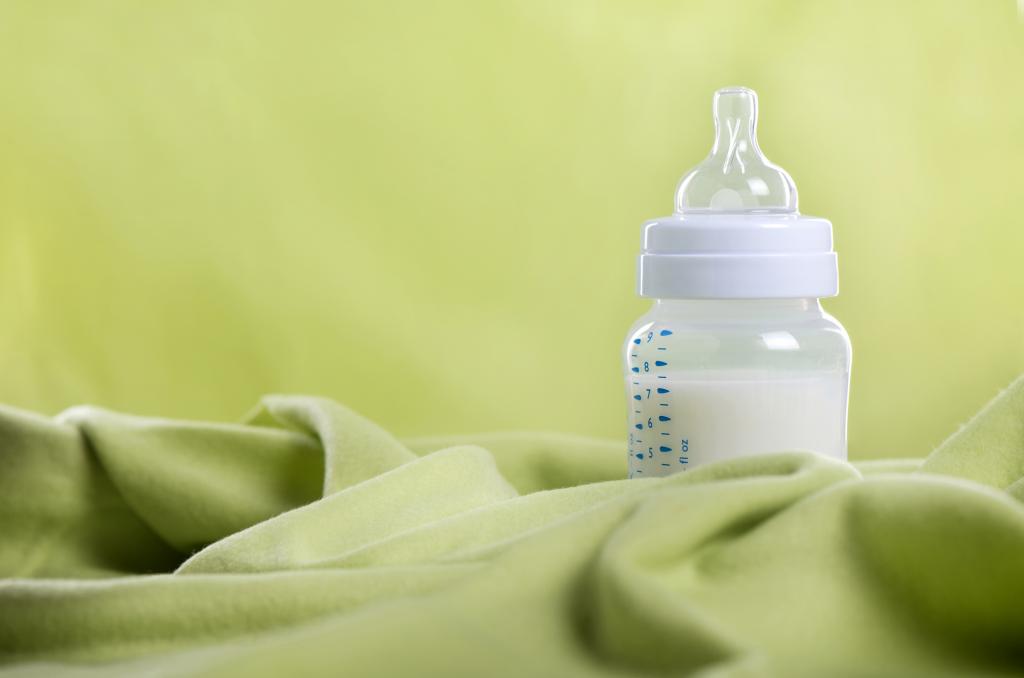 On 29th March the Law Commission published its recommendations on reforms to the law relating to surrogacy.
The legal aspects of surrogacy arrangements are governed by both the Surrogacy Arrangements Act 1985 & the Human Fertilisation & Embryology Act 2008.
Surrogacy changes
The Law Commission has reflected on some of the significant difficulties with the current legislature and provided the following recommendations:
That a child born to a surrogate should become the legal child of the intended parent(s) at birth. At present the law requires an intended parent to apply for Parental Order before a child born to a surrogate can become their legal child, a process which can take many months.
That it should be possible for a Parental Order to be made, even if a surrogate does not consent, if the child's welfare requires it. At present, a Parental Order can only be made with the surrogate's freely given consent.
There should be a surrogacy register which would allow a child born to obtain information about their origins.
That there should be new rules on payments to surrogates which mean that they are neither better or worse off as a consequence of the surrogacy arrangement. At present reasonable expenses are permitted but what is "reasonable" will vary from case to case. Commercial surrogacy is currently, and will remain, illegal.
There should be measures to ensure that international surrogacy arrangements do not lead to women being exploited in jurisdictions where surrogacy is less regulated.
Next steps
The next step is for the government to consider the Commission's recommendations and to provide a response.
We wait with interest to see whether the government adopts the Commission's recommendations to create a legal framework which is both up to date and deals with some of the shortcomings of the existing legislation.
If you require any further information, please contact our Family Team.