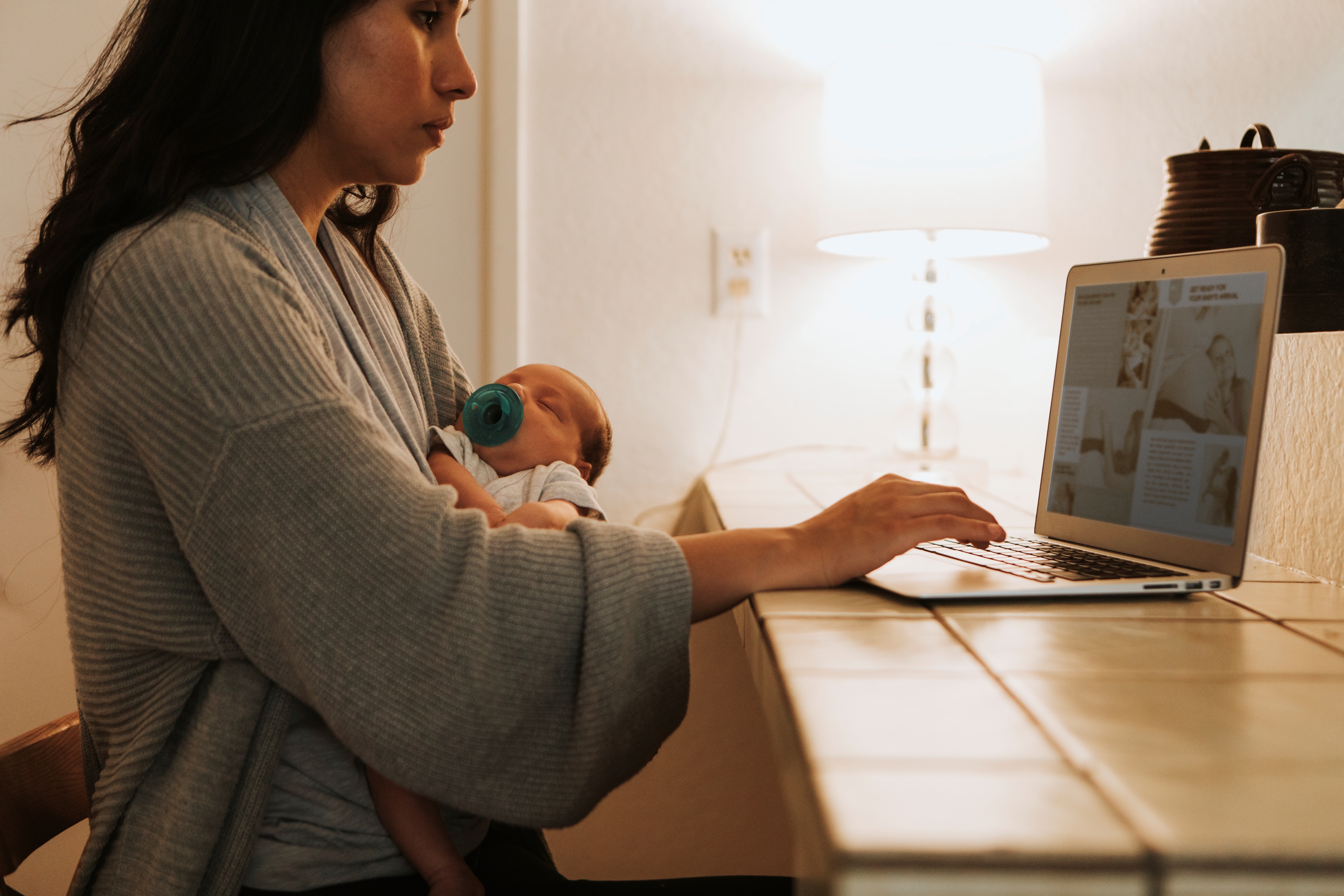 When a relationship breaks down, it is often the case that the time a child spends with each parent is not completely equal. This may be because it is in the best interest of the child to stay with one parent for a great proportion of time than the other parent, or there may be practical reasons why that might be the case, such as working schedules and hours or a geographical distance between the homes of both parents.
Unless there is a true shared care arrangement, where the child or children spend an equal number of nights with each parent i.e. 7 nights with each parent in a 2 week period, there will be an obligation on the parent who has the children or child for less of the time, to pay child maintenance. If a shared care arrangement exists, then there is no child maintenance obligation. As soon as there is a move from equality, even if it is just by one night (i.e. 6 nights with one parent and 8 nights with the other in any 2 week period), there becomes a statutory obligation to pay child maintenance which cannot be avoided.
The level of child maintenance to be paid will often become an issue which needs to be resolved within the wider context of the financial settlement. The financial settlement should be dealt with at the same time as a divorce or dissolution of a civil partnership. We can advise you on all elements of child maintenance but a good first port of call is the online child maintenance calculator. The child maintenance calculator has recently been redesigned to make it more user friendly for parents.
This calculator has been set up specifically to help parents who have separated to establish what child maintenance should paid by the "absent" parent and if used in the first instance has a number of benefits. Firstly, it may mean that parents can agree the level of child maintenance between themselves, meaning they can focus their attention on the other more complex financial issues surrounding their separation. Secondly, it will give us as your solicitors, an idea of the level of child maintenance which should be paid so we can assess and consider the wider "needs" claims which must be addressed in the settlement. This will be relevant to both the paying party and the receiving party when looking at what their monthly income and outgoings are.
There are ten main steps which the calculator will take you through and there are certain pieces of important information you should have, for example about earned income and if possible pension contributions, in order to get the most accurate result;
You must indicate whether you are the paying or receiving party. This means the calculator can be used by both parents.
You must indicate if you are making payments to another parent i.e. if you already have child maintenance obligations to another child from a previous relationship.
You must indicate whether you receive any state benefits or state pension or you know that paying parent is in receipt of either of those payments. If the answer is yes, you must indicate which benefits are received.
You must indicate what income you receive if you are the paying parent or the income you think the paying parent receives. The calculator has recently been changed so you can indicate this as a weekly, monthly or yearly figure. This has helped parents recently who do not have the exact details of the other parent's income, but may have a general idea. This must be the gross income figure before tax but you are entitled to deduct pension contributions from the income figure. It therefore helpful if you have some idea of the pension contributions you make or those which the other parent makes.
You must then state how many children maintenance is being calculator for.
The children's names are then included so they appear on the calculation but are not stored or remembered by the calculator or website.
You must then indicate how many nights each child stays with the paying parent. It is very important to understand that it is only the overnight stays which are relevant to child maintenance. If a parent has the child all day, and even gives them dinner, this will not count if the child then stays with the other parent overnight. You must complete this section separately for each child being considered in the calculation.
The overnight stays are counted in increments of 1 night. For example, less than 1 once a week (i.e. less than 52 nights per year), 1-2 nights per week (i.e. 52 to 103 nights per year) and so on. Some parents find it helpful to keep a diary of contact so it is easier to calculate the overnight stays.
You must then indicate if the paying parent has any other children staying with them in the same household. i.e. if they are living with a new partner who has children. You should not include children who the paying parent already pays child maintenance for. i.e. children from a paying parent's previous relationship.
There is then an option to include your name, but on a similar basis to the children's names, they will only be used for the calculation summary, and not stored.
The calculator will then show you what child maintenance should be paid each week and each month. It will also break down the amounts received or paid for each child. This is particularly helpful if there are two or more children and they spending differing amounts of time with each parent.
The calculation can be printed off or emailed to us and we can then use this to raise the issue of child maintenance with the other parent and/or their solicitor.
The Child Maintenance Service is specifically there to cover all elements of child maintenance and the online calculator can be used either in the context of our advice on child maintenance issues or if you engage with the Child Maintenance Service direct.